Digital Marketing Services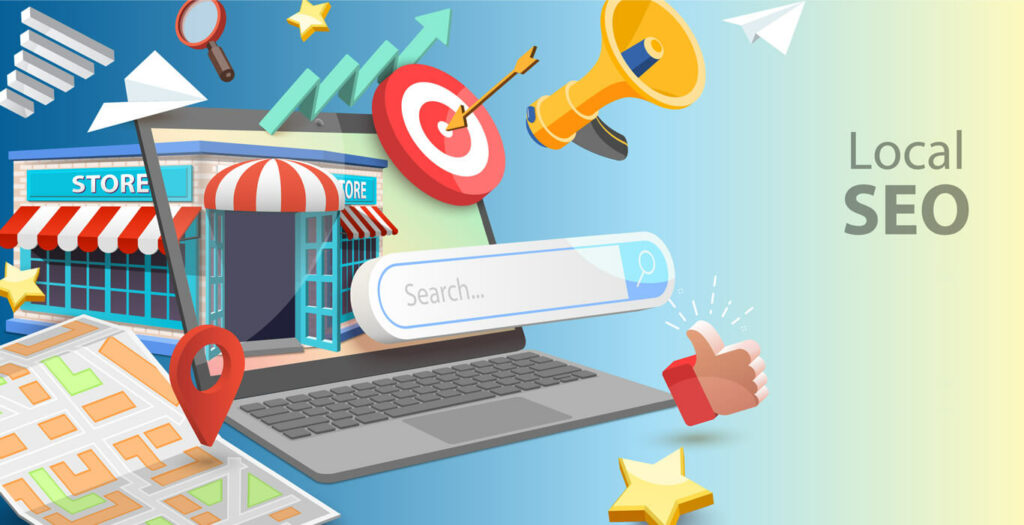 Search engine optimisation (SEO) is a critical component of any digital marketing strategy, especially for local businesses.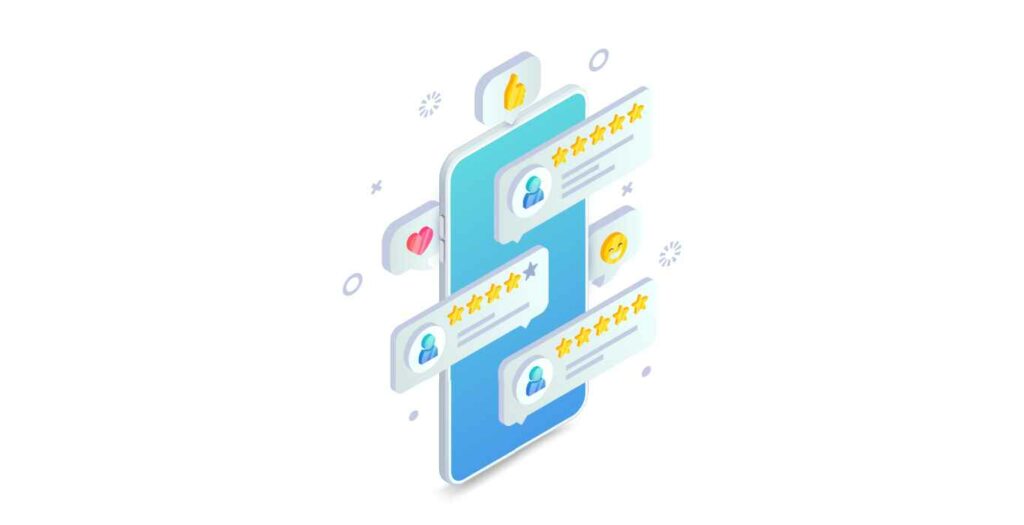 In the world of digital marketing, customer reviews play a critical role in shaping brand perception, attracting new customers, and driving sales.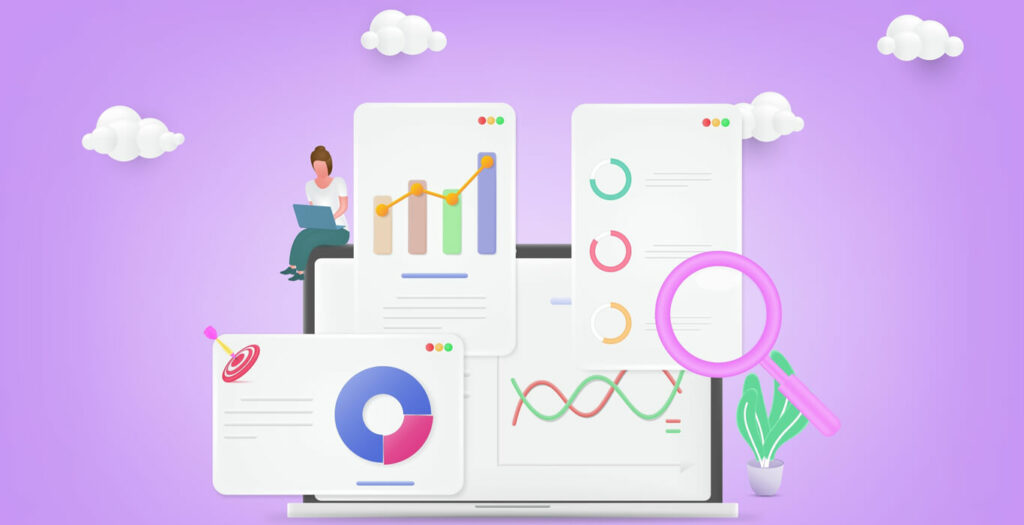 In today's digital age, data is everything. Data is the fuel that drives digital marketing campaigns forward. In this blog post, we'll discuss the importance of analytics and how to use data to improve your digital marketing campaigns.