As we inch closer towards the General Elections slated for the next year somewhere between April and May, political parties and candidates will be wielding all types of media to present themselves in the best light possible. Well, things have already started gathering force. While this process of canvassing is time-consuming and requires months of rigorous planning and execution, with digital marketing, political campaigning has become a lot easier. There was a time when politicians would have had to wait for months to start their campaign efforts as traditional media is expensive and that having a continuous hammering of the political messaging called for hefty funds. But with social media and digital marketing, broadly speaking, politicians can reach their constituents efficiently without the constraints of time and space. Election marketing, we're talking about the digitally powered one, isn't a new phenomenon that has surfaced recently. We saw its potential in 2014 when prominent Indian political parties officially made a splash with social media. As a best digital marketing company in India that has assisted over 850 plus clients make the most of their digital campaigns, we are also thrilled that we'd be working alongside passionate individuals to help them communicate their cause.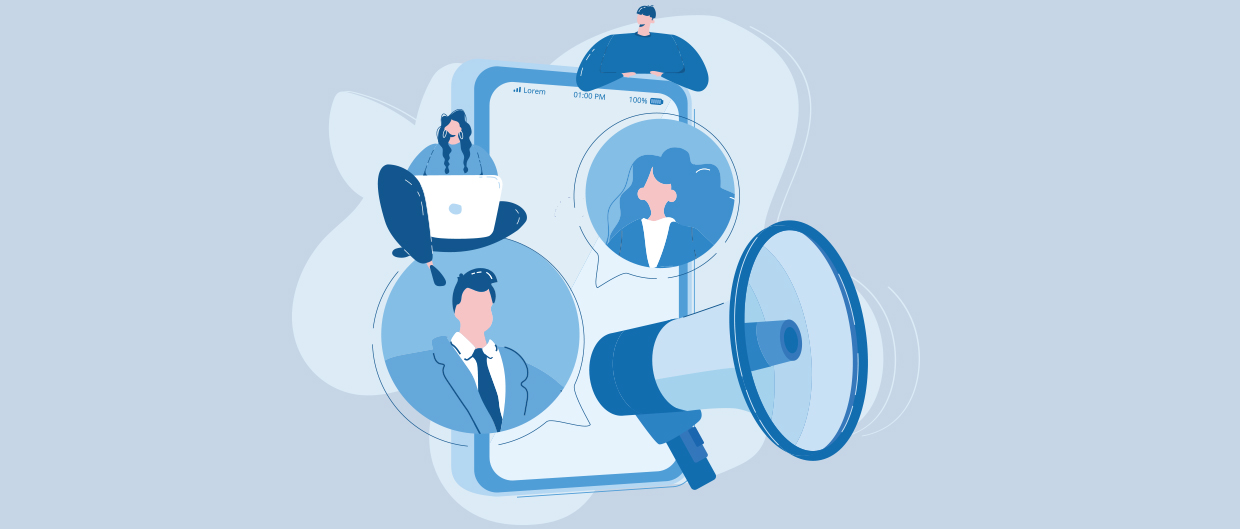 Here's how digital marketing is influencing election campaigns
Cohesive messaging
Digital marketing has humanized government. Not only does it give candidates put forth their messages but also enable people to share their thoughts, creating an opportunity for better dialogue. The trick here is to fine-tune messages that appeal to the target audience whilst being in sync with the overarching ideology of the party. Social media allows for this cohesion.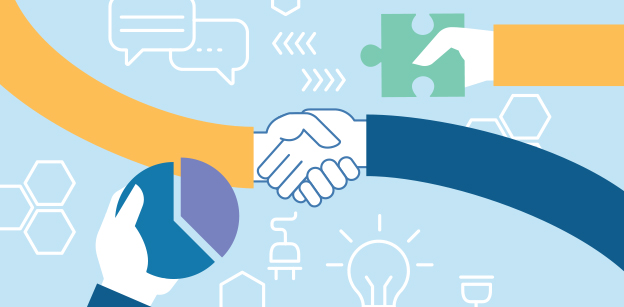 Like anything in this world to work best, it has to be left in the care of those who know how to make it work best. Digital marketing is no exception. You need to have a thoughtfully constructed campaign strategy in place. Which is why hiring a social media marketing agency in Mumbai that is conversant with the nitty-gritty of internet election campaigning is critical. Flocking online without any mapped out plan can spell disaster. Digital marketers know what platforms work best and will work closely with you to devise a cohesive strategy that will help you address and reach the voters.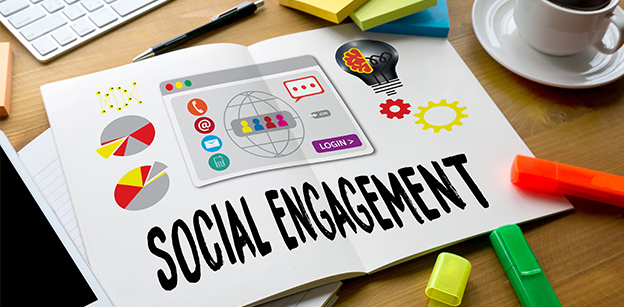 Ability to engage and involve
Being able to interact with your target audience is a luxury. Social media platforms like Facebook, Twitter, and Youtube foster a civic environment, prodding voters to voice their opinions and prod them to participate. In addition to this, people today, use social media to check facts and the quality of information. They have formed their own communities and groups within social media that they rely on for legitimate news. Politicians who enjoy immense popularity on social media have been able to establish trust and credibility with these communities with their consistent, personalized updates.
A targeted approach
There's no doubt that every political candidate has a talking point that is essentially rooted in his/her party's overarching message. But for a candidate to make an impact and win his audiences, he has to strategically develop his message that matters to his target audience and deliver it to them via platforms where they spend most of their time on. Social media allows for precise targeting enabling candidates to energize voters by addressing problems that are specific or unique to them.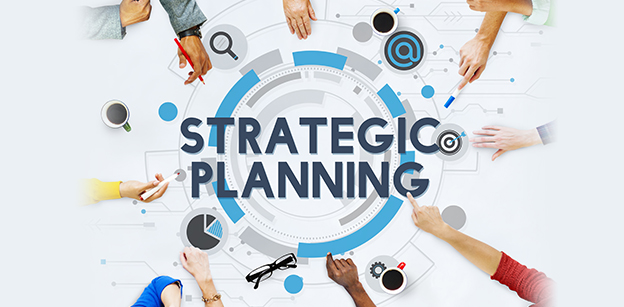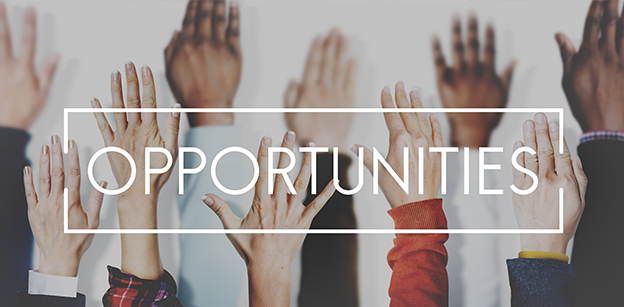 Truth be told, there are still many who don't vote. But here's another truth, there are many, many people who use social media and that candidates can use these platforms creatively to break the ice with those who are disengaged and make them feel part of the democratic process. Young people, especially can be reached effectively; as digital natives just imagine the difference they would be able to create with them joining your team!
If you are looking for a digital marketing agency in Mumbai specializing in MLA marketing or developing impactful election campaigns, please feel free to call us +91 88888 66110 or email us at sales@ikf.co.in and we'll be more than happy to assist
Nevertheless, with the help of Digital Marketing you can create a Buzz by the following these footprints :-
Running Social Media Campaigns (i.e. Facebook, etc)
Creating your own website and showcasing your contribution to the society as a whole
Establishing the slogans and logos
Video marketing, etc.
Talking about the numbers
According to The Drum, the total spend on digital marketing for the 2016 presidential campaign is expected to cross $1 billion mark, which is a marvelous 576% increase from 2012. More than half of this budget is likely to be invested in social media advertising on Facebook and Twitter. Digital marketing is growing, and as per the data reported in MediaPost, the budget for online political marketing in 2016 will be upwards of USD 955 million, as compared to USD 270 million in 2014.
In today's era of growing social media usage and increasing internet infiltration owing to amplified use of smartphones, digital marketing provides the perfect platform for political parties to interact with their audience. Digital media has changed the way political parties connect with their voters, thus bridging the gap between them. Along with increasing interaction, digital and social media also allows targeting the promotion and tailoring it in a way that the campaigners are trying to accomplish.
Digital marketing strategy is now part of the campaign briefs and politicians/political parties are spending an increasing amount of resources and time and on digital marketing. The increasing usage of digital media emphasizes its effective role in influencing voters and their behavior. Digital marketing is not only a fast growing force in the existing marketing field, but it is also set to be the future of marketing. It is very likely that digital media will shortly replace more traditional forms altogether.
If you belong to any political party and want to be part of it in the near future, this is right place for you to get started. We've put together this multi-faceted Digital tools series on using social media in political campaigns to give you an edge it needs to win and leverage this exciting space.