4 min read
"Technology is best when it brings people together." – Matt Mullenweg
To be competitive, businesses are always looking for ways to improve customer service. Companies need to think creatively to effectively satisfy the needs of customers as more and more customer interactions go online.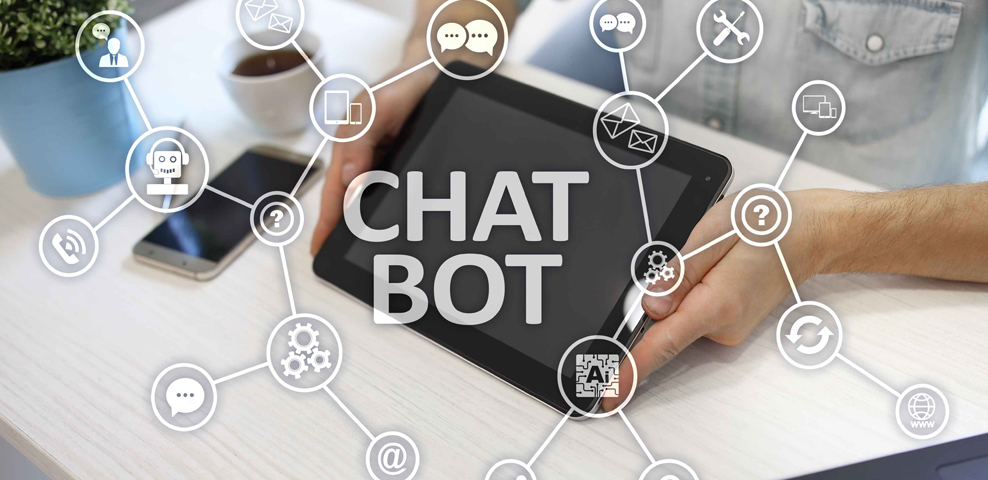 Enter the innovative chatbots for websites, a new approach that has transformed customer support interactions. By offering quick and individualised advice to visitors while lessening the stress on human support agents, integrating chatbots into your website can drastically improve customer experience.
I am the CEO of IKF, a reputed web development company in Pune, India and I am going to take you through the significance of implementing chatbots on your website to improve customer service.
Chatbots for Websites: An Overview
Let's look at what chatbots for websites are and why they are so important to businesses to thrive in the digital spectrum.
A chatbot is a piece of software that uses artificial intelligence to have conversations with users in real-time. These conversations closely resemble those that would occur between two human parties.
2. Customer-centric Approach
With chatbots, your business can be available to help clients around-the-clock with guarantee of a flawless experience each time they visit your website.
3. Efficiency and Scalability
Chatbots may manage many client interactions parallelly, allowing your organisation to scale without compromising on the service quality.
Chatbots come in a variety of forms to meet different customer service requirements. Here are a few prominent ones:
These chatbots employ machine learning algorithms to understand user enquiries and give thoughtful answers. Based on previous experiences, they possess an ability to constantly refine their responses.
Rule-based chatbots deliver responses by adhering to specified scripts. Although less adaptable, they are perfect for dealing with particular concerns and duties.
3. Customer Support Agent Assistants
These chatbots complement human support representatives by recommending pertinent solutions and details throughout discussions, expediting the support process.
Building Your Chatbot: Factors to Consider
Although building a chatbot for your website may appear difficult, it's not that tough. To create a chatbot, take the following actions:
Determine the precise aims and functions your chatbot will serve in improving customer support by defining its objectives.
2. Pick the Correct Platform
Choose a platform for chatbot creation that fits your requirements and level of technical competence.
3. Designing Conversations
Establish a natural-sounding conversational flow that responds accurately and sensibly to frequent client enquiries.
Thoroughly test your chatbot using various scenarios. Then make changes in response to user input.
Chatbots can be used for a variety of customer care applications, allowing organisations to enhance their customer service in a number of ways:
Respond quickly to frequently requested enquiries in order to cut down on client wait times.
Make it simple for customers to track their orders and easily receive changes in real time.
3. Appointment Scheduling
Allow customers to conveniently schedule appointments or consultations with you.
Guide consumers through troubleshooting procedures for typical difficulties to provide them with quicker solutions.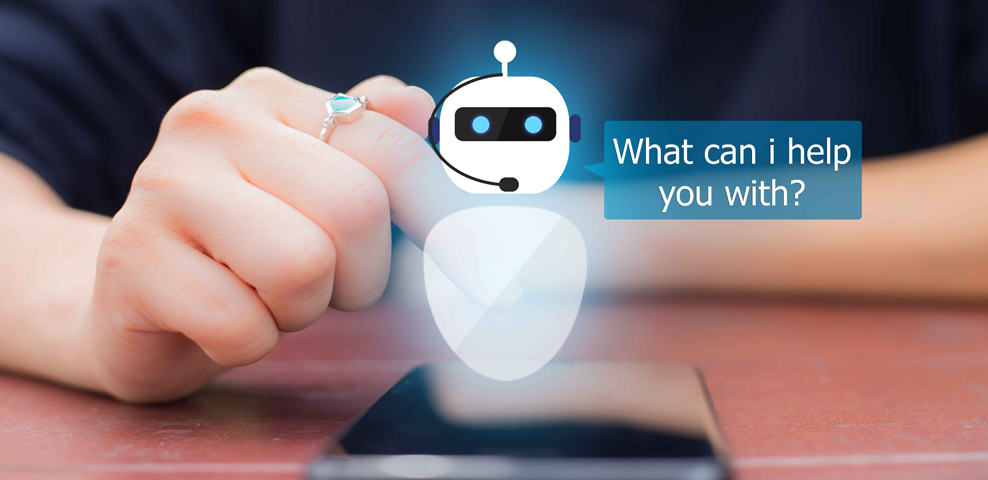 How Chatbots Affect Customer Interaction
Chatbots influence consumer relationships favourably in a variety of ways:
AI-driven chatbots are able to analyse client information and modify responses to suit specific preferences.
Chatbots give consistent responses, making sure that clients get correct information during all conversations.
3. Support Staff Empowerment
Chatbots can handle basic queries, freeing up human support agents to concentrate on more daunting tasks.
Customer-centric Approach: Happy Customers=Happy Business
A more customer-centric strategy produced by the use of chatbots on your website leads to happy customers. Here's how:
Customers receive prompt responses, thus increasing satisfaction and retention.
Availability round-the-clock ensures that clients can contact you anytime they require assistance.
3. Reduced Customer Effort
By automating assistance procedures, chatbots reduce the amount of time and effort customers must expend in order to find information or discover a solution to a problem.
We can help you create a chatbot that meets the specific needs of your organisation, thanks to our expertise in AI-powered solutions. Get in touch with us now!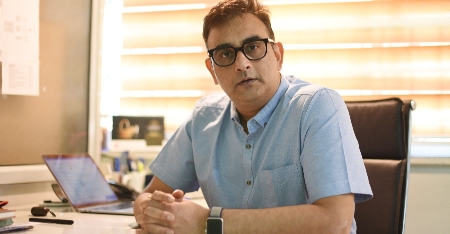 About Ashish Dalia
Ashish Dalia is the CEO & Chief Digital Marketing Strategist at I Knowledge Factory Pvt. Ltd.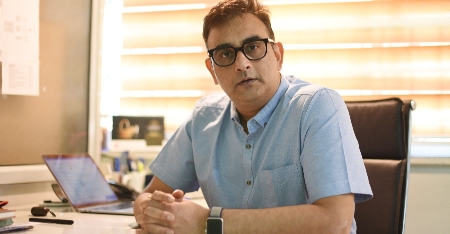 About Ashish Dalia
Ashish Dalia is the CEO & Chief Digital Marketing Strategist at I Knowledge Factory Pvt. Ltd.