Application Development
As a leading web application development company in Pune, India, we engineer functionally flawless and aesthetically appealing web apps centered around the end user. Our versatile team of developers has a vast experience crafting meaningful web apps for entrepreneurs and enterprises.
While your business objectives are at the core of our solutions, we develop sustainable and easily adaptable web apps that can keep up with the tech progressions of your industry. Pulling up from time-tested methodologies, our web application development company in India has sharpened its process for over 22 years, creating custom web apps to serve our clients in the long run.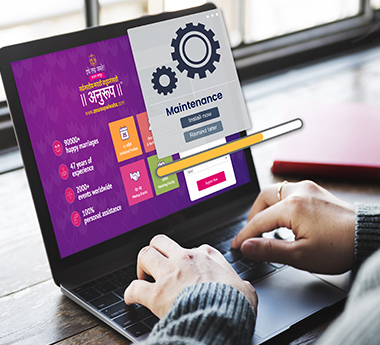 Application Maintenance
While we build high-performance and scalable web apps, our team is here to help if any interruptions or issues arise. To ensure that your product is in good health and working order, we provide regular maintenance checks for your web apps.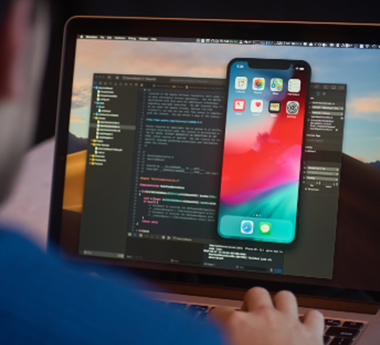 Application Development
Depending on the project's scope, objectives, and complexity, we deploy a team of professionals to create scalable and reliable web apps for your business success.