3 min read
"Culture is not just one aspect of the game—it is the game." – Lou Gerstner
The inspirational words of Lou Gerstner, the former CEO of IBM, come to my mind as I sit down today to write this blog post. 
As the owner and CEO of IKF, one of the most experienced and reputed digital marketing and website design companies in India, I firmly believe that building a great culture is the cornerstone of any successful organisation.
Many businesses, no matter how great or "employee-friendly" they claim to be, often tend to face the challenge of high attrition rate. I mean let's face it—gone are the days when employees stayed with one organisation for their entire careers. 
Nowadays, individuals seek not just a job, but an experience—a sense of belonging and purpose that goes beyond a mere paycheck. This is where building a great culture comes into play.
Let me take you through some of my personal insights and strategies that we have implemented at IKF, the top digital marketing agency in India, to build and foster a strong culture and reduce attrition.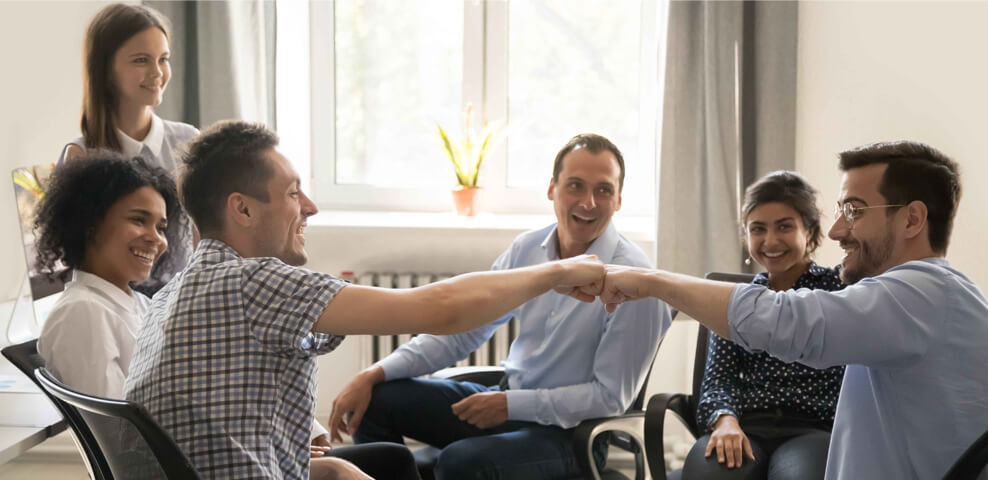 1. 360° Exposure to Various Departments
At IKF, we believe in providing cross-functional experience to employees allowing them to gain a comprehensive understanding of different aspects of our business and internal functioning.
By exposing them to various departments, we also aim to break down silos and encourage a culture of collaboration and knowledge sharing.
Exposure to a cross-functional environment also helps employees explore diverse career paths within the company, thus accelerating their overall growth.
2. Exposure with Clients and During Interviews
At IKF, we understand the significance of having a deep connection and understanding between employees and clients. That's why we encourage direct interactions between our clients and employees, not only to help develop a strong understanding of client expectations, but also build lasting relationships.
Client exposure instils a sense of ownership and accountability within employees.
We also involve them in the process of recruiting new hires. We believe their perspectives and insights can be of great value while selecting the right candidates that would perfectly fit into our company culture.
Their involvement in the interview process also enables them to strengthen their own interpersonal and evaluative skills.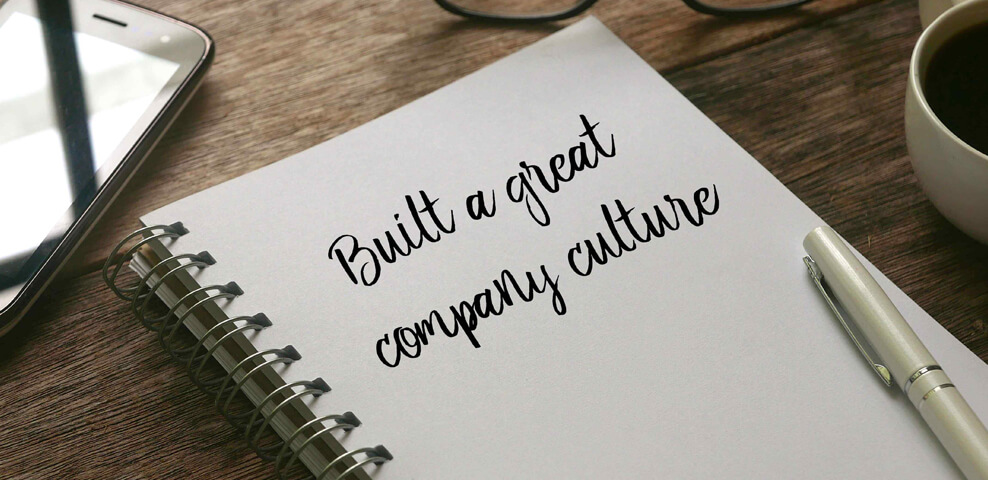 3. Skip-level Meetings for Employee Perspective
At IKF, the provider of top-notch digital marketing services in India, we conduct skip-level meetings that provide employees with a direct platform to express your viewpoints, concerns, and ideas openly, without any restraints.
During skip-level meetings, employees have the opportunity to engage directly with upper-level management, which helps break down barriers and promotes a culture of transparency and trust.
Through skip-level meetings, we ensure that the employees' voice is heard, their feedback is valued, and their aspirations are taken into account so that IKF grows as an organisation that makes informed decisions and drives a positive change.
4. Creating a Core Team and Involving Employees
We have created a core team consisting of representatives from different departments, who we actively involve in important meetings and discussions.
Through this initiative, they get an opportunity to make a direct impact on vital decisions. 
Furthermore, being members of the core team also provides them with a unique opportunity to experience first-hand how decisions are made at higher levels.
They also gain insights into the organisation's vision, goals, and strategies, which in turn, enables them to look at things from a broader perspective.
At IKF, great company culture, developing high-performing teams, and retaining high-quality talent is vital. And so it should be for every business that aims to sustain and survive in today's uber-competitive age.
If this has piqued your interest and is making you wonder how you can be a part of our vitrant and happening organisation, we would love to hear from you. Shoot us an email at careers@ikf.co.in and we will gladly get back to you.
Also, if you've long-term digital marketing goals, we can help you achieve them effectively as well. Contact the experts at IKF, the leading digital marketing company in Pune, India, and let us craft just the perfect digital marketing roadmap for you!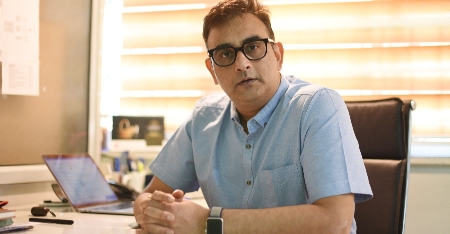 About Ashish Dalia
Ashish Dalia is the CEO & Chief Digital Marketing Strategist at I Knowledge Factory Pvt. Ltd.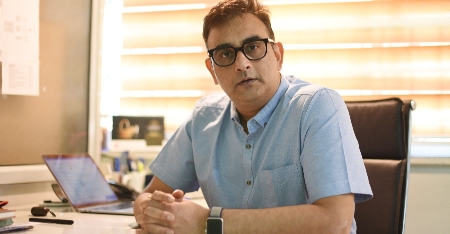 About Ashish Dalia
Ashish Dalia is the CEO & Chief Digital Marketing Strategist at I Knowledge Factory Pvt. Ltd.