4 min read
Social media is an indispensable tool for organisations to engage with their audience and build a strong brand presence. As a proud owner of one of the leading digital marketing agencies in India and having been there, done that through the 22+ years of our global presence, I can literally vouch for the power social media marketing holds in establishing your brand.
But if you thought that social media was just about posting content or gaining followers, you are highly mistaken. It is also about establishing a unique organisational culture that resonates with your audience.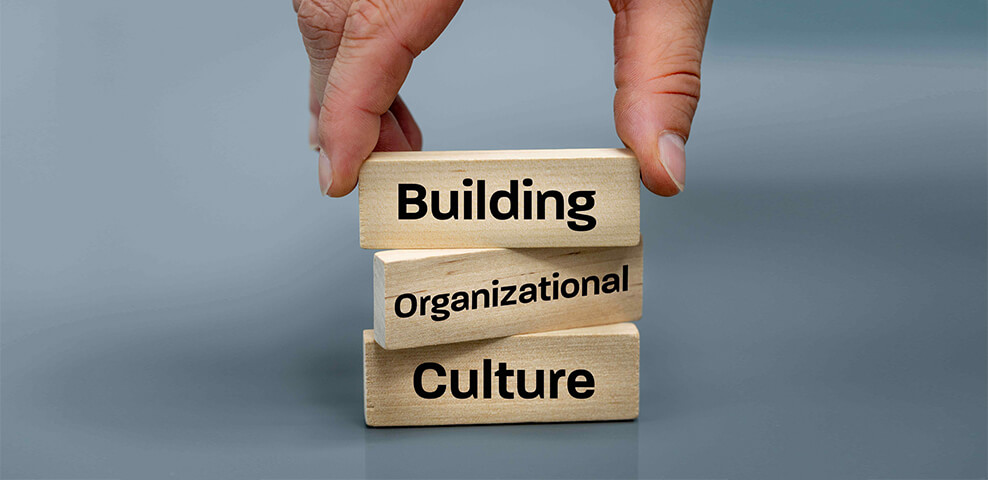 Today, I am going to talk about how we have built our organisation culture on social media #TheIKFWay!
Well, it is needless to say that #TheIKFWay is more than just a simple hashtag. It represents the values, principles, and practices that define IKF as an organisation. It symbolises our organisation's unique culture, our core values viz., T.R.I.I.P—Transparent, Respectable, Innovative, Inspired & Inspiring, and Professional.
These values have been very strongly assimilated into our work culture and can be seen in the way we treat our employees, our attitudes and behaviour, our leadership style, and our policy of diversity and inclusion.
Thought Behind Our Social Media Content Strategy
Keeping that in mind, our able team of social media marketing specialists identifies the themes, topics, and key messages to resonate with our audience and reflect our organisational culture. Please note that these are intended not only to be entertaining, but also informative.
A content calendar is then created to strike a balance between educational, inspirational, and engaging content to make a striking impact.
No Branding, No Recognition
Branding is the key to establishing yourself as part of the major leagues, be it via social media or through traditional marketing channels. And when it comes to social media marketing, visuals are vital in building brand recognition.
Our social media marketing team, along with our designing team, has developed a distinctive visual identity for IKF—unique logo, colour palette, and design elements—which we consistently use in our posts across your social media profiles and content to create a recognisable and cohesive brand presence.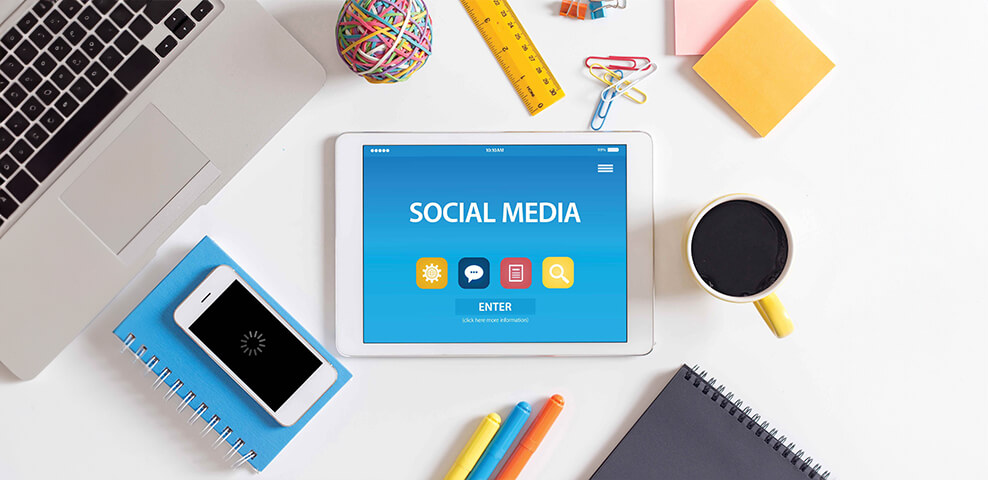 Storytelling Does Make an Impact
Crafting engaging content for social media is important, but how you put that across is also equally vital. Storytelling is a powerful tool to convey the organisational culture.
At IKF, we totally understand this and therefore, we prefer to share the stories that illustrate #TheIKFWay in action.
These might include employee stories, customer experiences, or even case studies that showcase how our organisational culture has made and is making a positive impact. This way, we also try to make our social media content more relatable and engaging for our audience.
How We Engage with Our Audience
Active engagement is key to building a thriving social media community. And when we do it #TheIKFWay, it does leave a lasting impression.
We not only regularly respond to comments, messages, and mentions related to our organisation, but also acknowledge and appreciate our audience's inputs and feedback.
To put in a nutshell, we, as a culturally vibrant organisation, have immense interest in our audience's perspectives and experiences, and make sure that this feeling is conveyed to them from time to time.
Merely devising creative, out-of-the-box SMM strategies is not enough. It is also equally important to check whether they are working or not. That is precisely where measuring and analysing results comes into picture.
We do track metrics such as engagement, reach, hashtag usage, and sentiment analysis; but everybody does that. But what we do the #TheIKFWay is that we understand, we learn, we adapt, and then we refine our strategies as per audience liking from time to time.
Over the years, this approach has helped IKF ensure its relevance and effectiveness in building its organisational culture on social media.
IKF Can Help Your Business Too!
If this has piqued your interest and elevated your curiosity levels, rest assured as we can craft result-driven social media marketing strategies for your business too. All you have to do is give us a shout and we will be more than happy to discuss your requirement and take your social media aspirations to the next level.
So, what are you waiting for? Contact us today and let IKF, the reputed social media marketing company in India, be the guiding force behind your social media strategy!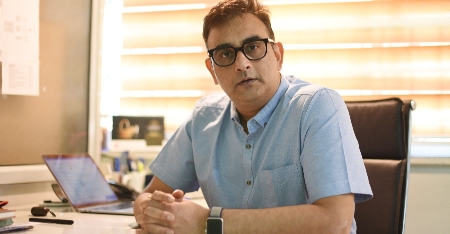 About Ashish Dalia
Ashish Dalia is the CEO & Chief Digital Marketing Strategist at I Knowledge Factory Pvt. Ltd.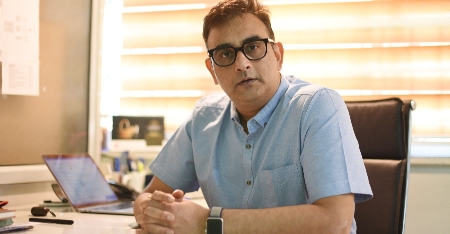 About Ashish Dalia
Ashish Dalia is the CEO & Chief Digital Marketing Strategist at I Knowledge Factory Pvt. Ltd.