4 min read
"Word of mouth is the most powerful form of marketing." – Jay Baer
Trust and credibility are essential for attracting and keeping customers in today's ultra-competitive world of digital marketing. Every business wants to build a strong reputation that appeals to their potential customers.
Utilising the influence of customer testimonials and online evaluations is one of the most efficient ways to accomplish this.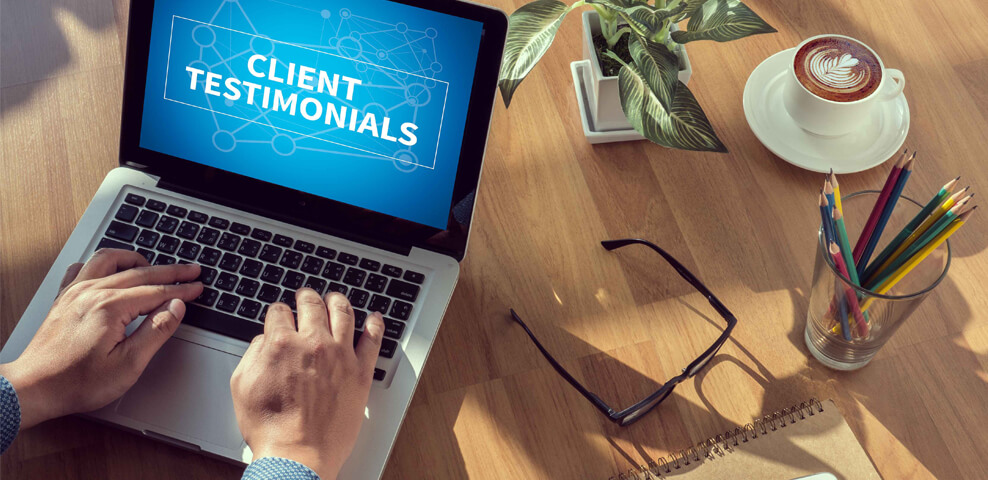 As the CEO of IKF, a reputed digital marketing agency in India, let me look at how including real testimonials and reviews can strengthen your position as the top contender in the market, thus promoting development and success.
The Power of Testimonials
Testimonials are sincere declarations of confidence and satisfaction from your clients. They give you real information about the benefits and effectiveness of your business. Here's why they're significant:
Testimonials give your brand a human face by highlighting the genuine experiences of prior customers. 
They inspire potential customers with trust and confidence, making them more likely to believe the recommendations of their peers than conventional advertising.
2. Using Success Stories to Validate Your Services
Success stories are effective marketing tactics that describe the difficulties your clients have faced and the exceptional outcomes your services have produced.
With these real-life examples, potential customers can visualise how you can meet their specific requirements.
3. Case Studies That Matter
Case studies provide data-driven proof of your accomplishments, going beyond testimonials.
Use accurate metrics and analytics to demonstrate the measurable advantages your clients have received as a result of your digital marketing efforts.
Creating a Compelling Testimonial Page
If you want your website to showcase your credibility, an effective and strong testimonials page is a must. The following steps will help you design a compelling testimonial page:
Use a striking layout that complements the aesthetics of your brand. To boost authenticity, you can also include high-quality pictures of your happy customers.
Video testimonials offer a personal touch by allowing potential customers to see and hear from your pleased customers directly. These shared videos help stir up strong positive feelings about your brand.
Include testimonials from a range of clients who represent a variety of markets and sectors. This shows how adaptable and efficient your brand is.
Extract the most important passages from lengthy testimonials to showcase the most appealing features of your offerings. You can use these concise sayings by your clients in different marketing collaterals too.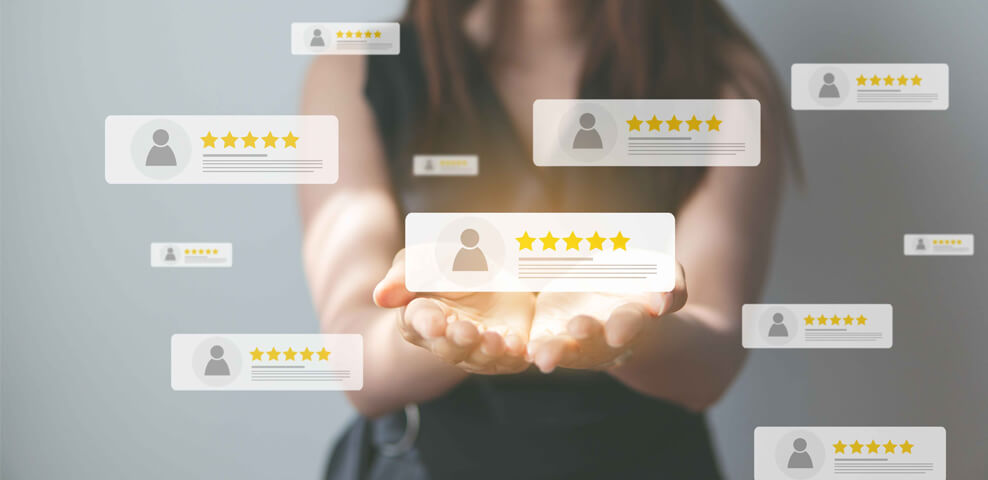 Utilising The Potential of Review Sites
Online reviews have become incredibly influential these days and can have a huge impact on your reputation. Here's how to use review sites effectively:
Take control of and validate your company's listings on well-known review sites like Google Business Profile, Yelp, and Trustpilot. Complete your profiles with precise data and eye-catching images.
2. Encourage Positive Reviews
Happy customers might not always think of writing a review. After a successful campaign, kindly ask them to share their experiences.
React to feedback by politely and quickly addressing both positive and negative comments. Empathise with clients who are unhappy and provide solutions in the public space.
Building Credibility With Case Studies
Case studies offer a thorough breakdown of your knowledge and accomplishments. You can structure your case studies as follows:
Specify the difficulties your client was facing.
Describe how these issues were handled by your team.
Present measurable data to demonstrate the success of your strategies.
Accepting testimonials and reviews will help you improve your reputation as well as forge enduring bonds with customers. You may inspire faith in potential clients and reassure them that your services are worthwhile by showcasing real customer reviews and measurable results.
So, are you prepared to rev up your digital marketing game? Experience the strength of confidence and trust by partnering with IKF, the top provider of digital marketing services in India. Contact us now to realise the complete potential of your brand!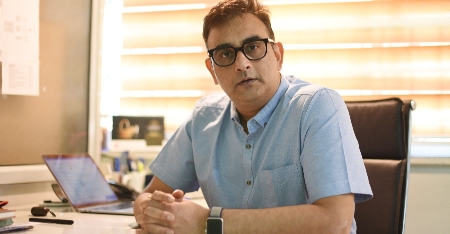 About Ashish Dalia
Ashish Dalia is the CEO & Chief Digital Marketing Strategist at I Knowledge Factory Pvt. Ltd.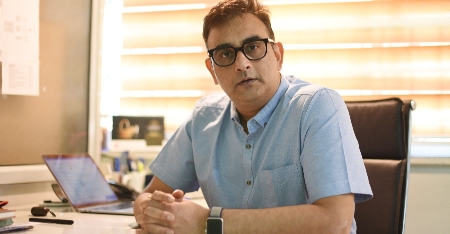 About Ashish Dalia
Ashish Dalia is the CEO & Chief Digital Marketing Strategist at I Knowledge Factory Pvt. Ltd.