3 min read
Digital Marketing has become a need of the day, no matter what field it is. It is necessary as it helps people know and understand your business. If proper execution of online branding is not done, then the business remains unknown to its prospective clients.
"One thing is certain: if you don't keep an editorial/content calendar, the content doesn't get done." — Joe Pulizzi, Founder of Content Marketing Institute
If you believe in the power content holds in shaping your business and your audiences' behavior as a whole, then get started on creating a content marketing calendar now!
However, let us tell you that you don't have to do it on your own. IKF is a digital marketing company in Pune that can help you accomplish your content marketing and social media marketing goals effectively. Contact us now or call us at +91 88888 66110. You can also send us an email at sales@ikf.co.in.
Importance of online branding
In today's competitive market, brand loyalty is one of the important factors that businesses need to consider. When people see a brand and know what it can do for them, they will choose the brand's service over other competitors who are offering similar service.
Businesses are bought and sold, technologies transform every day or products might fail, but those having strong online branding sustain and grow through all these changes.
How is digital marketing helpful for a politician?
Digital marketing has made it easier for political campaigns to reach their target audience at a lesser cost compared to that required for traditional marketing. Digital marketing is taking over traditional marketing in almost every category. Marketing teams are putting more budget over digital marketing and less towards traditional media. This same trend is also adopted in political campaigns.
Nevertheless, with the help of Digital Marketing you can create a Buzz by the following these footprints :-
Running Social Media Campaigns (i.e. Facebook, etc)
Creating your own website and showcasing your contribution to the society as a whole
Establishing the slogans and logos
Video marketing, etc.
Talking about the numbers
According to The Drum, the total spend on digital marketing for the 2016 presidential campaign is expected to cross $1 billion mark, which is a marvelous 576% increase from 2012. More than half of this budget is likely to be invested in social media advertising on Facebook and Twitter. Digital marketing is growing, and as per the data reported in MediaPost, the budget for online political marketing in 2016 will be upwards of USD 955 million, as compared to USD 270 million in 2014.
In today's era of growing social media usage and increasing internet infiltration owing to amplified use of smartphones, digital marketing provides the perfect platform for political parties to interact with their audience. Digital media has changed the way political parties connect with their voters, thus bridging the gap between them. Along with increasing interaction, digital and social media also allows targeting the promotion and tailoring it in a way that the campaigners are trying to accomplish.
Digital marketing strategy is now part of the campaign briefs and politicians/political parties are spending an increasing amount of resources and time and on digital marketing. The increasing usage of digital media emphasizes its effective role in influencing voters and their behavior. Digital marketing is not only a fast growing force in the existing marketing field, but it is also set to be the future of marketing. It is very likely that digital media will shortly replace more traditional forms altogether.
If you belong to any political party and want to be part of it in the near future, this is right place for you to get started. We've put together this multi-faceted Digital tools series on using social media in political campaigns to give you an edge it needs to win and leverage this exciting space.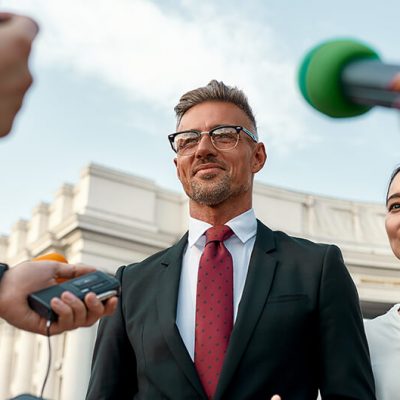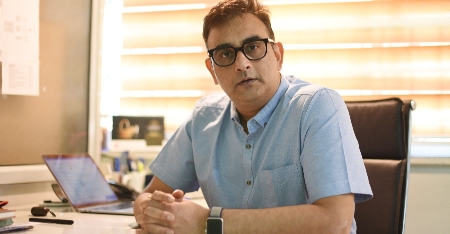 About Ashish Dalia
Ashish Dalia is the CEO & Chief Digital Marketing Strategist at I Knowledge Factory Pvt. Ltd.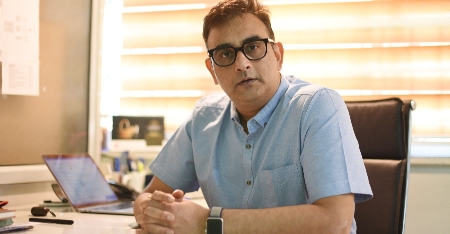 About Ashish Dalia
Ashish Dalia is the CEO & Chief Digital Marketing Strategist at I Knowledge Factory Pvt. Ltd.