4 min read
"Your website should be your best employee. It never calls in sick, never takes a vacation, and never asks for a raise."
As the CEO of IKF, a leading website designing agency in India, I'm delighted to offer my expertise and thoughts on developing a Google-friendly website. A strong online presence is vital for businesses to achieve success.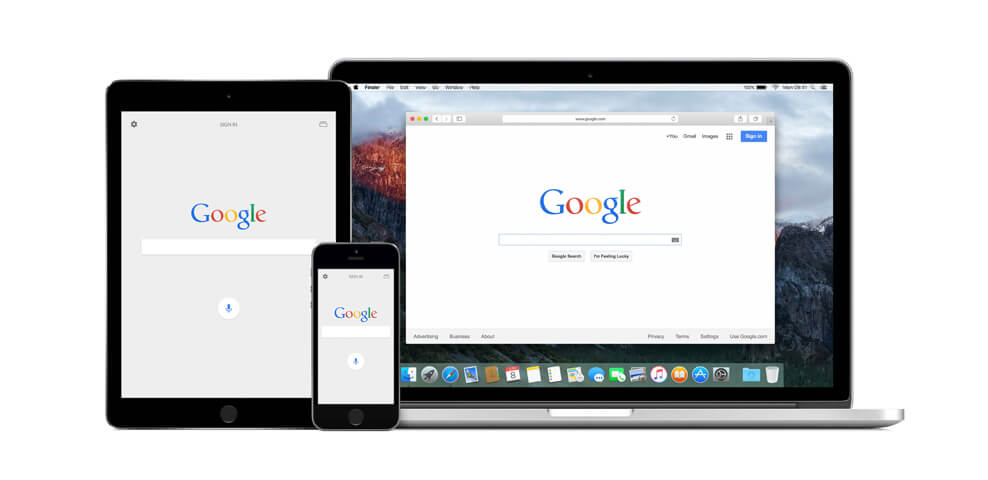 An SEO-friendly website that performs well on search engines like Google is another essential component of a powerful online presence. In order to build a website that Google will love, let's get started and investigate some tactics and pointers.
1. King of SEO: High-quality Content
As the phrase goes, "Content is king," and it is true when developing a website that is optimised for search engines. High-quality, pertinent, and interesting content not only engages visitors on the website, but also grabs Google's interest.
Here's how to use content to your advantage for SEO success:
For the keywords your target market uses to identify goods and services like yours, conduct in-depth keyword research.
Include the chosen keywords naturally in the text on your website, including headings, subheadings, and body copy.
Aim to deliver educational, unique, and well-organised information that meets the demands of and provides the answers to your audience's questions.
Update your website frequently with new content to show Google that it is relevant and trending.
2. Responsive Design - Make It Mobile-Friendly
It is crucial to have a responsive website design in a world that is becoming more and more mobile-centric. Google gives mobile-friendly websites a higher rating in its search results.
To make sure your website satisfies this criteria, follow these steps:
Adopt a responsive web design strategy to allow for seamless device and screen size adjustment.
Utilise image compression, code optimisation, and caching strategies to increase the speed at which your website loads.
To find and address any flaws, test the responsiveness of your website using tools like Google's Mobile-friendly Test.
Ensure easy-to-use navigation, unmissable call-to-action buttons, and legible information on mobile devices to enhance the user experience.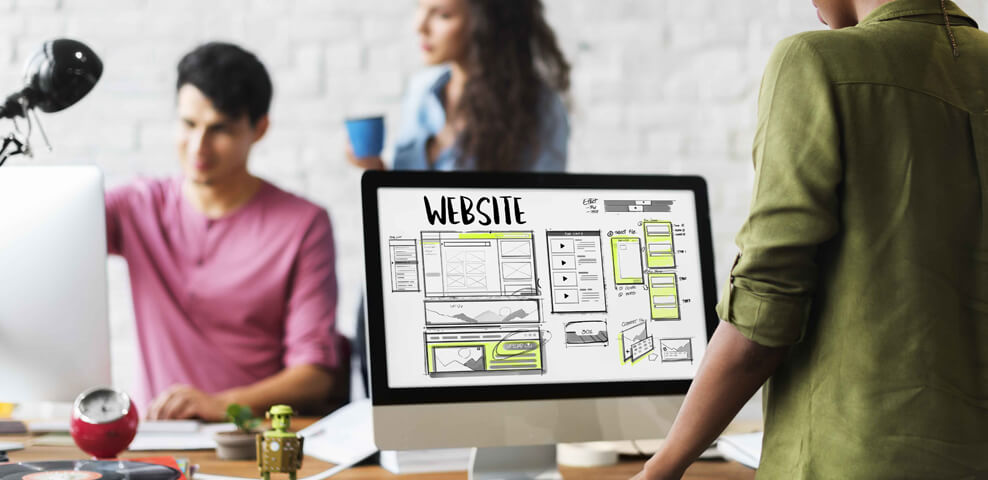 3. Technical Optimisation - Fine-Tuning Your Website
To make your website Google-friendly, technical optimisation is just as important as content and design.
Take into account the following significant factors:
For each page, use appropriate meta tags, including title tags and meta descriptions, and include pertinent keywords.
Improve the URL structure of your website to make it clear, succinct, and to include keywords pertinent to the information on the page.
Utilise header tags (H1, H2, etc.) to logically organise your page content and aid search engines in comprehending the hierarchy.
Use alternative text descriptions in image alt tags to help search engines comprehend the context and to make images accessible to users who are blind or visually impaired.
4. Building Links: Connecting to Success
One of the most important aspects of making your website acknowledged by Google is creating a strong network of relevant, trustworthy connections.
To help your website's link-building efforts, consider the following pointers:
Create material that is worthwhile and shareable and will inevitably draw links from other websites.
To demonstrate your knowledge and obtain backlinks, participate in guest writing on reputable websites.
Engage in lively discussion in professional forums, social media groups, and communities to build connections that may result in link opportunities.
To increase the exposure of your website and produce high-quality backlinks, make use of local directories, business listings, and partnerships.
5. User Experience: Wow Your Visitors
In addition to keeping visitors interested, a good user experience raises your website's position in search engine results.
Consider the following user-experience advice:
Improve the navigation and structure of your website to make it simple for users to access the information they need.
To nudge users towards desired behaviours, like completing a purchase or submitting a contact form, employ clear and engaging calls-to-action.
Make sure your website has a clear, simple style that complements your brand identity and is aesthetically appealing.
To ensure a seamless experience for your visitors, do routine usability tests to find and fix any usability flaws.
Our team of specialists at IKF is focused on offering top-notch web design services in India. Let us work with you to develop a Google-friendly website that not only wows visitors but also performs well in search engine results. Contact us right now!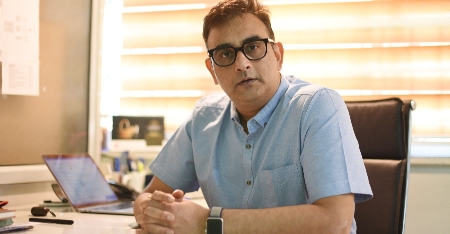 About Ashish Dalia
Ashish Dalia is the CEO & Chief Digital Marketing Strategist at I Knowledge Factory Pvt. Ltd.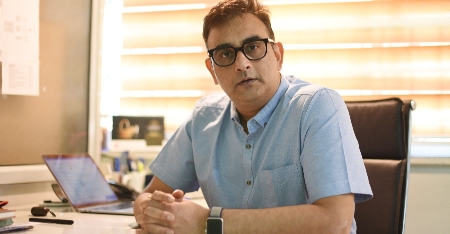 About Ashish Dalia
Ashish Dalia is the CEO & Chief Digital Marketing Strategist at I Knowledge Factory Pvt. Ltd.