3 min read
"Your website is the window to your business. Keep it clean, attractive, and up-to-date, or it will reflect poorly on your brand." – Jakob Nielsen
Having an updated and well-maintained website is critical in today's hyper-competitive age, where online presence is crucial to corporate success.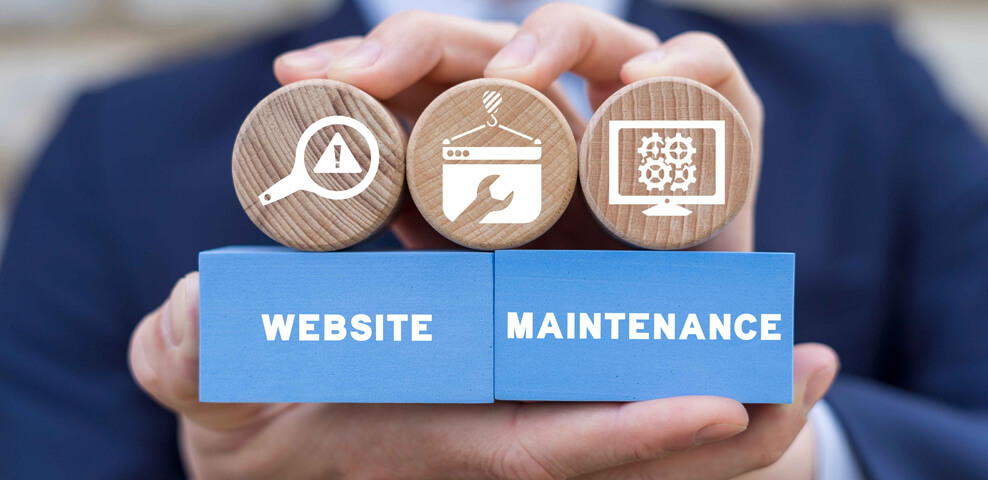 Businesses spend substantial time and money creating beautiful websites, but they frequently undervalue the value of ongoing website maintenance and updates.
Let us examine the significance of routine website upkeep and upgradation in this blog, emphasising the advantages it provides and the critical website maintenance tasks involved in the process.
Improving User Experience and Performance
A website that opens quickly, operates without hiccups, and offers a hassle-free user experience is more likely to draw and keep users engaged for long. Regular website maintenance ensures:
1. Optimised Speed and Performance
Reduction of script, code, and file sizes to speed up loading.
Resolving any bottlenecks and keeping an eye on server response time.
Doing performance audits and applying the required improvements.
2. Better User Experience
Locating and updating any obsolete or broken links or media.
Testing website features and making sure navigating is easy.
Enhancing device and mobile responsiveness compatibility.
Protection of Data Integrity and Security
With the threat of cyberattacks growing, website security is of the utmost significance. Maintaining your website regularly helps to protect it and your precious data by
1. Implementing SSL Certification
Securing sensitive data by encrypting user and server connections.
Establishing credibility and trust with visitors.
2. Installing Security Updates
Putting patches and updates in place to close security loopholes and thwart malware and hacker efforts.
Upgrading content management systems (CMS), plugins, and themes on a regular basis.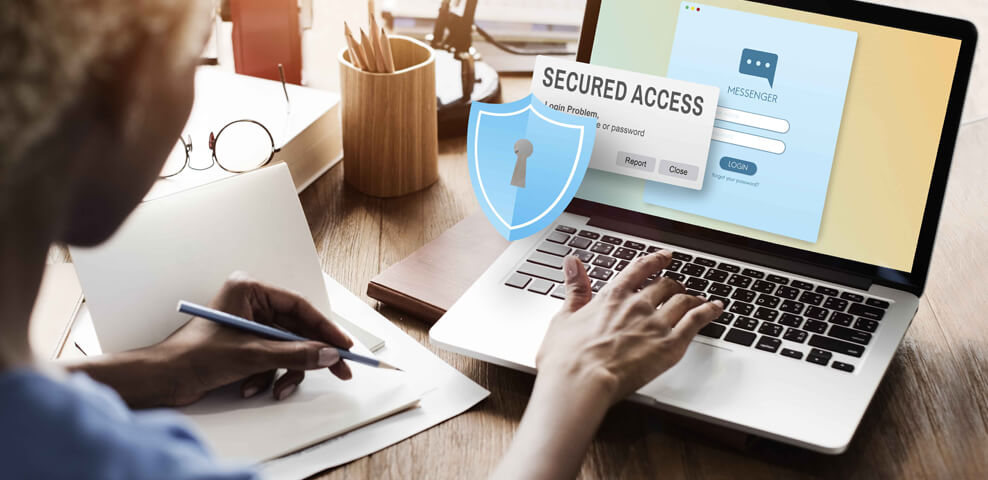 Keeping the Site's Visibility in Search Engines
Ongoing maintenance is essential if you want your website to appear as high as possible in search results. This may involve:
1. Keeping an Eye on SEO Performance
Examining bounce rates, organic traffic, and keyword rankings.
Optimising page titles, URLs, and meta data for improved search engine indexing.
2. New and Relevant Content
Updating new, original, and engaging content on blogs, news sections, and product descriptions frequently.
Including fresh functions, reviews, or case studies to keep the website interesting.
How Opting for a Website Maintenance Package Can Help?
Contrary to popular belief, opting for an annual website maintenance service in India from a reputed website maintenance service provider, such as IKF, might ultimately even result in cost savings. Here's how:
1. Early Issue Identification
Recognising and taking care of small problems as soon as they arise to prevent them from getting bigger and worse.
Lowering the possibility of significant failures that could call for pricey repairs or reconstruction.
Regular review of hosting services to maintain optimal performance and scalability.
Analysing website traffic trends and changing hosting plans as and when necessary.
A high-performing, secure, and user-friendly online presence cannot be maintained without routine website maintenance and upgrades. You can save money and reap a lot of benefits by hiring professional website maintenance services in India.
By handing your website to professionals who are aware of the need for consistent maintenance and upgrades, you can ensure its success in the long run. To realise your website's full potential, get in touch with us now!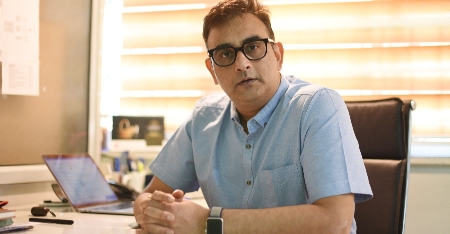 About Ashish Dalia
Ashish Dalia is the CEO & Chief Digital Marketing Strategist at I Knowledge Factory Pvt. Ltd.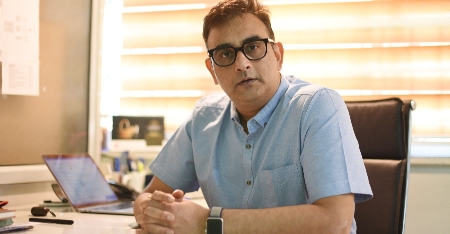 About Ashish Dalia
Ashish Dalia is the CEO & Chief Digital Marketing Strategist at I Knowledge Factory Pvt. Ltd.