4 min read
"Great content is the best sales tool in the world." – Marcus Sheridan
Creating interesting and informative blog content is one of the best strategies to engage your target audience and increase website traffic.
A well-written blog can help you become recognised as an authority in your field, improve your search engine rankings, and draw in new clients.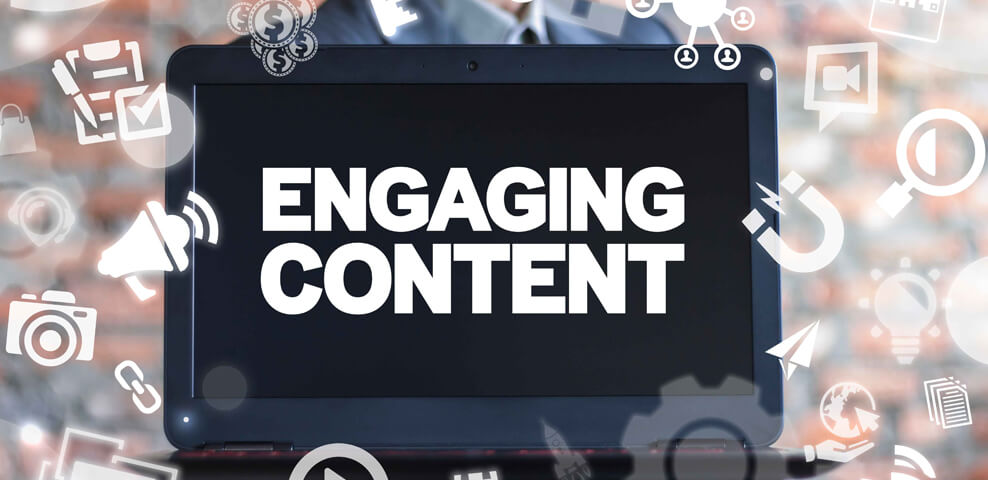 As the CEO of a trusted content marketing agency in India, let me discuss with you some practical methods and advice for creating engaging blog content that connects with readers.
Crafting an Effective Content Writing Strategy
Making a strong content writing strategy is the first step in generating interesting and useful blog content for your website. Consider the following important factors:
1. Set Practical Goals for Your Content
Determine the demands of your target audience.
Establish the goal of your blog's material. For example, is it meant to inspire, educate, or amuse readers?
For each piece of content, establish clear objectives (such as boosting website traffic or generating prospects).
2. Carry Out a Detailed Keyword Research
To find pertinent keywords, make use of online tools such as Google Keyword Planner and Ubersuggest.
For better search engine optimisation (SEO)

, naturally sprinkle these keywords throughout your blog posts.
3. Put together a content calendar
To better organise your content marketing efforts, draft with a content calendar.
Set a schedule for your blog articles and assign a topic for each date of publication.
To keep your audience interested and hooked, stick to a regular posting schedule.
Creation and Production of Content
It's time to concentrate on the production and creation process once your content writing strategy has been established. Consider the advice below:
1. Recognise Who Your Audience Is
Conduct in-depth research to understand the preferences, problems, and interests of your target audience.
Make sure your material is tailored to offer your readers insightful and worthwhile solutions.
2. Create Interesting Headlines
Create catchy headlines to get viewers to click and read your blog.
To arouse interest, use verbs, numbers, and thought-provoking sentences.
3. Use bullets and Subheadings
Utilise subheadings to divide your information into manageable chunks.
Use bulleted lists to communicate information succinctly and logically, improving readability.
4. Include Visual Elements
To help illustrate your points, add related photos, infographics, and/or videos.
Visual components enhance the visual quotient of your blog and can aid in the explanation of difficult concepts.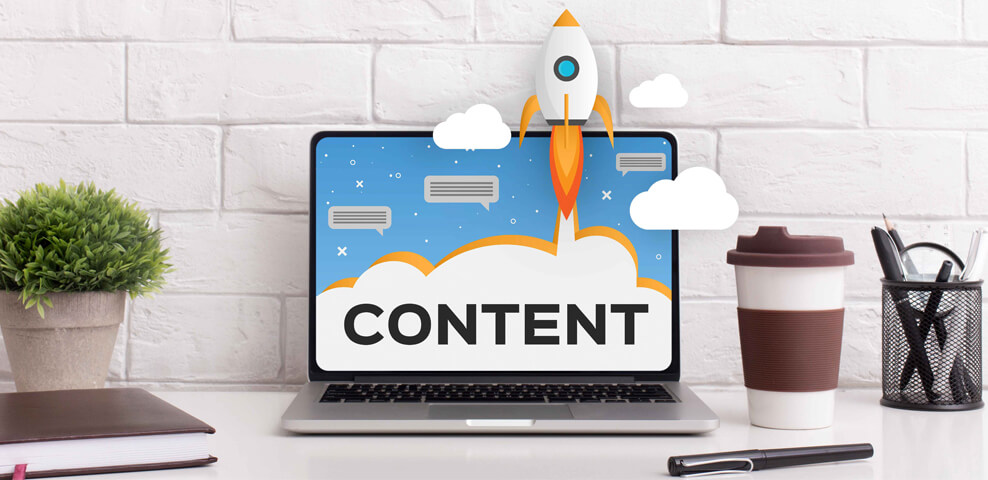 Content Marketing Strategies to Employ
Making engaging blog content is simply the first step; good promotion is also critical. Think about the subsequent content marketing strategies too.
Utilise social media channels to share your blog's content.
Choose the platforms where your target audience is most active and distribute your posts there.
By adding social sharing buttons to your blog, you may encourage social sharing.
2. Influencer Outreach and Guest Blogging
Join forces with professionals or influencers in the field to contribute guest posts to their platforms.
By exposing your information to a larger audience through guest blogging, you may establish credibility.
Create a mailing list of readers who are interested in your blog's content.
Send out periodic mailings highlighting your most recent blog entries to entice users to visit your website.
Utilise web analytics tools to track the effectiveness of your blog postings.
Determine the subjects that appeal to your audience the most, and then tailor your upcoming content to those topics.
An effective strategy to draw in and retain your target audience is writing interesting and educational blog posts. By putting into practise a clear content writing strategy, you may make your website a go-to resource in your niche.
Don't forget that effective content creation requires planning, time, and effort, but the rewards are worth it.
To improve your online presence and successfully engage your audience, get in touch with IKF, a top provider of content writing services in India. Reach out to us to discuss your content needs now!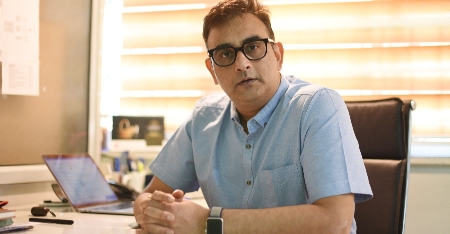 About Ashish Dalia
Ashish Dalia is the CEO & Chief Digital Marketing Strategist at I Knowledge Factory Pvt. Ltd.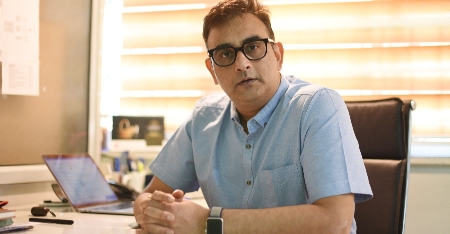 About Ashish Dalia
Ashish Dalia is the CEO & Chief Digital Marketing Strategist at I Knowledge Factory Pvt. Ltd.