3 min read
"An influencer promotes a brand to their followers, but a true brand influencer lives and breathes the brand and advocates it with every fibre of their being." – Brian Solis
Social media platforms have become a staple for businesses these days to connect with their target audience. Social media marketing has proven to be an effective way for businesses to increase their brand awareness, drive traffic to their website, and generate leads.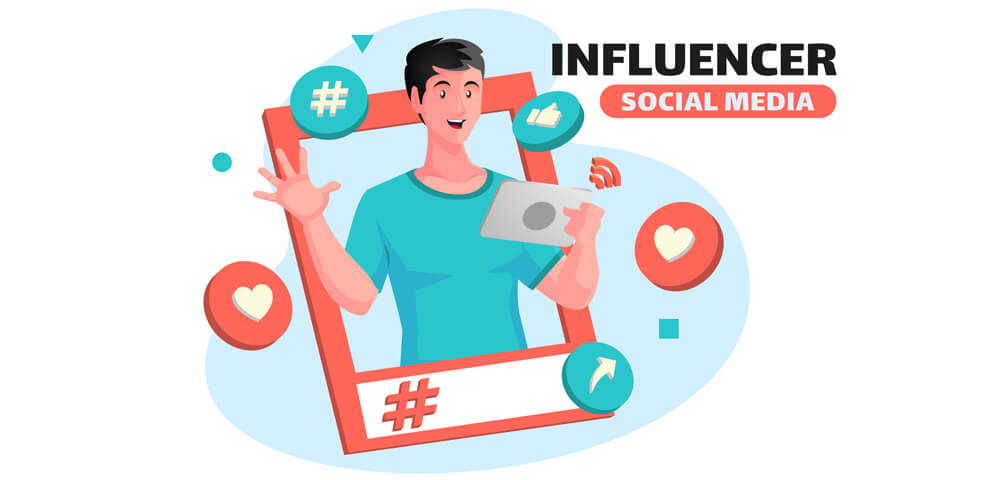 One popular strategy that has emerged in recent years is influencer marketing. Let's discuss the power of influencer marketing and how businesses can leverage influencers on social media to enhance their digital marketing efforts.
What is Influencer Marketing?
Influencer marketing is a form of social media marketing that involves partnering with influencers or people who have a large following on social media platforms. 
Influencers are individuals who have established credibility and trust with their audience and can influence their purchasing decisions. 
Influencer marketing involves creating content or sponsored posts that feature the influencer using or endorsing a product or service.
Why is Influencer Marketing Powerful?
Influencer marketing has become popular because it is an effective way for businesses to reach their target audience. According to a survey by Influencer Marketing Hub, 61% of consumers trust influencers' opinions about products more than what the brands say about themselves.
Influencer marketing also allows businesses to tap into new audiences that they may not have been able to reach through traditional marketing channels.
Additionally, it can also help businesses improve their search engine rankings. When an influencer shares a post about a product or service, it can generate backlinks to the business's website. Backlinks are an important factor in search engine algorithms and can help businesses rank higher in search engine results.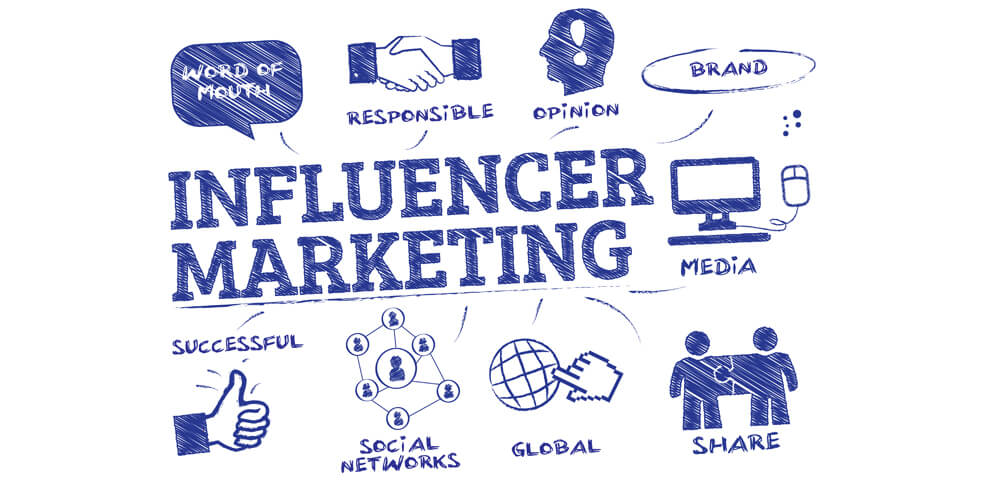 How to Leverage Influencers on Social Media
1. Identify the Right Influencers
The first step in leveraging influencers on social media is to identify the right influencers for your brand. 
You should look for influencers who have a large following on social media platforms and whose audience matches your target audience. 
Make use of online tools, such as BuzzSumo or Followerwonk, to find influencers in your industry
2. Build a Relationship with Influencers
Once you have identified the right influencers, you should start building a relationship with them. 
Establish a connection by following them on social media, engaging with their content, and sharing their posts. 
You can also reach out to them via email or direct message and introduce your brand and the opportunity for collaboration.
Before working with influencers, you should create a strategy that outlines your goals, budget, and expectations. 
This should include the type of content you want the influencer to create, the social media platforms you want them to use, and the metrics you will use to measure the success of the campaign.
4. Create Authentic Content
Generating authentic content is a critical element in the success of influencer marketing.
Influencers should create content that resonates with their audience and fits seamlessly into their social media
The content should be genuine and not feel forced or overly promotional.
5. Measure the Success of Your Campaign
Measure the Success of Your Campaign
You should track metrics such as engagement rates, website traffic, and sales to determine the ROI of your campaign. 
This will help you determine if influencer marketing is a worthwhile investment for your business.
If you're looking to enhance your brand's digital presence and drive more leads and sales through social media, consider partnering with IKF – a leading provider of social media marketing services in Pune. Get in touch with us today to discover how our services can contribute to your business growth and success!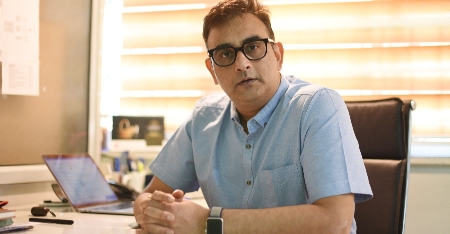 About Ashish Dalia
Ashish Dalia is the CEO & Chief Digital Marketing Strategist at I Knowledge Factory Pvt. Ltd.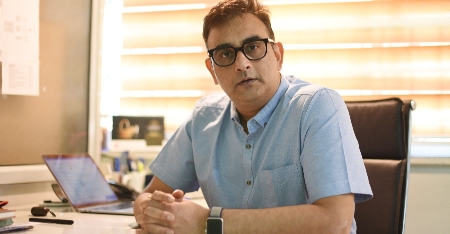 About Ashish Dalia
Ashish Dalia is the CEO & Chief Digital Marketing Strategist at I Knowledge Factory Pvt. Ltd.