3 min read
"Your work is going to fill a large part of your life, and the only way to be truly satisfied is to do what you believe is great work. And the only way to do great work is to love what you do." – Steve Jobs
Employee satisfaction is a critical element that profoundly affects any organisation's success. Employee happiness has a significant impact on client satisfaction, as I personally have seen as the CEO of IKF, a well-known digital marketing and website design agency in Pune, India. 
In this blog, I want to discuss my observations regarding the impact that employee happiness has on customer satisfaction.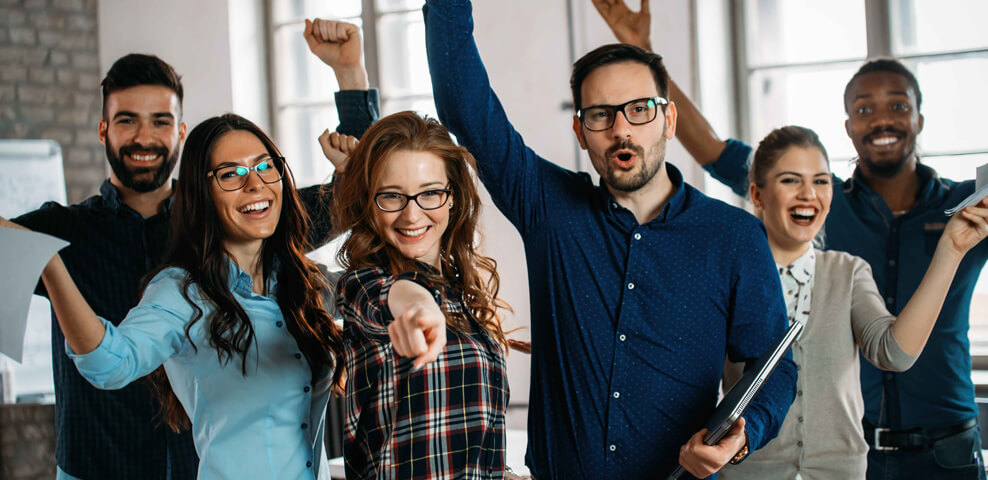 The Basis of an Effective Business
The basis for a strong corporate culture is laid when employees are content and happy with their workplace. The interactions we have with clients also reflect this pleasant culture, which eventually results in higher customer satisfaction.
Employee Engagement Comes from Employee Happiness
A motivated workforce goes above and beyond to satisfy customers. Delivering outstanding results and offering top-notch customer service are something they are enthusiastic about. 
The association between staff contentment and client satisfaction is something we, at IKF, are aware of. Engaged staff members are more driven to design effective strategies and user-friendly websites for our clients, which leads to improved customer retention rates.
Positive Attitudes and Customer Interactions
Customer interactions and positive attitudes
Employees who enjoy their jobs are more likely to approach customers with a sincere desire to assist and serve. Their uplifting attitudes have a beneficial knock-on effect on the general client experience.
Each time we interact with a consumer as a reputable digital marketing agency in India, we have the chance to create a relationship that will last. So that our consumers enjoy outstanding service, we put our employee satisfaction first.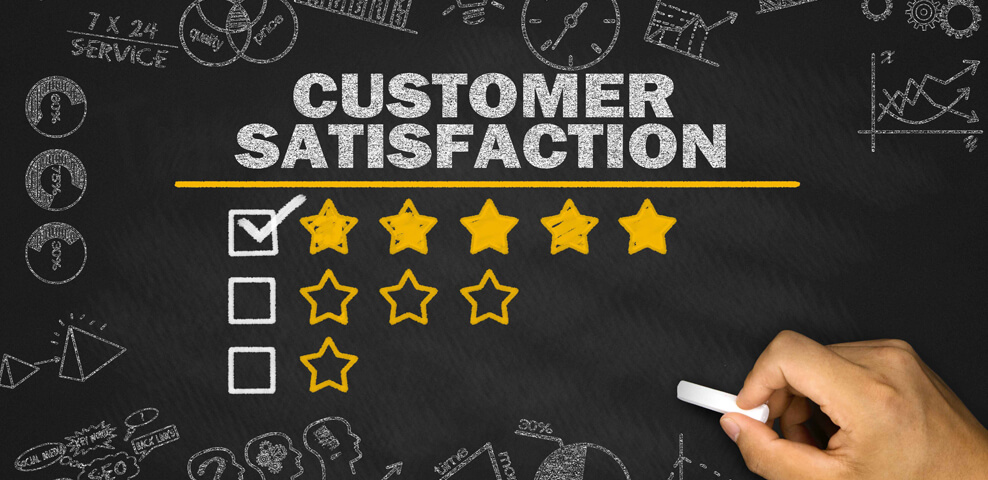 Innovation and Employee Happiness
Being at the forefront of market trends and offering cutting-edge designs is how we succeed as an website design business in India.
Employee happiness increases the likelihood that they will think creatively, try new things, and provide clients with ground-breaking solutions. Because clients obtain customised services, this commitment to innovation has a beneficial effect on consumer happiness too.
Retaining Top Talent and Building Long-Term Client Relationships
Our ability to create enduring relationships with our clients and guarantee their ongoing happiness is made possible by the knowledge and commitment of our team.
Choose IKF if you're looking for a digital marketing and website design agency in India that prioritises employee satisfaction and provides great client service.
To find out more about our services and how we can support the success of your company in the digital sphere, get in touch with us right away!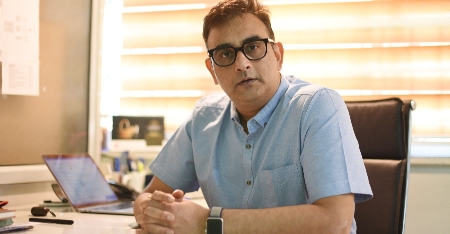 About Ashish Dalia
Ashish Dalia is the CEO & Chief Digital Marketing Strategist at I Knowledge Factory Pvt. Ltd.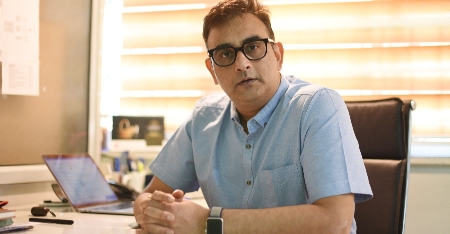 About Ashish Dalia
Ashish Dalia is the CEO & Chief Digital Marketing Strategist at I Knowledge Factory Pvt. Ltd.