3 min read
"Digital marketing has the power to transform the way educational institutions reach and engage with potential students."
Digital marketing is an essential tool for educational institutions looking to generate consistent admission enquiries. By leveraging the right strategies and techniques, institutions can reach potential students where they spend most of their time—online. 
Through a comprehensive digital marketing approach, educational institutions can build their brand, engage with potential students, and ultimately drive more admission enquiries.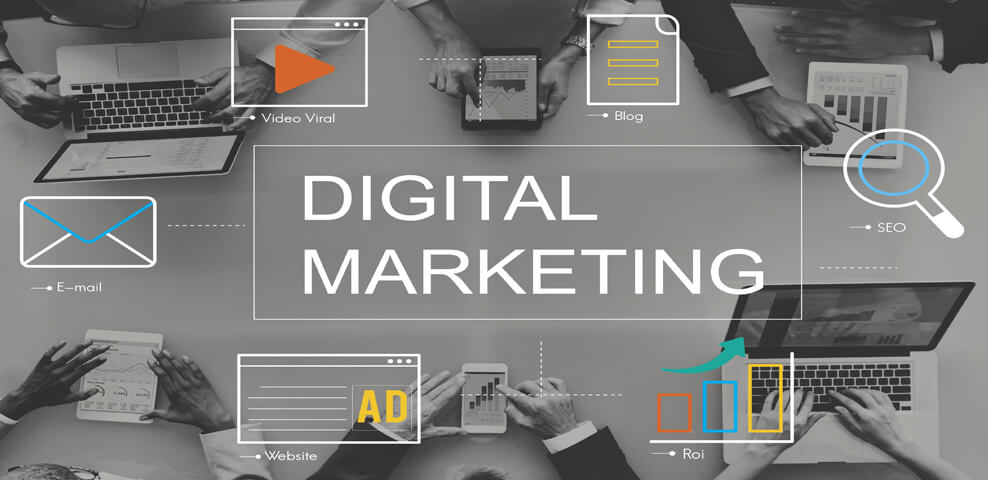 By implementing a multi-channel approach and continuously refining and optimising their strategies, institutions can achieve their goal of generating consistent admission enquiries through digital marketing.
In this post, we will discuss how a sound and balanced digital marketing strategy can help educational institutions drive more number of admission enquiries.
Maximising Admission Inquiries via Digital Marketing
Digital marketing has revolutionised the way we communicate and access information, offering countless opportunities for educational institutions to reach their target audience and achieve their goals.
Here are the top 10 digital marketing strategies for educational institutions you can implement to boost the number of admission enquiries consistently!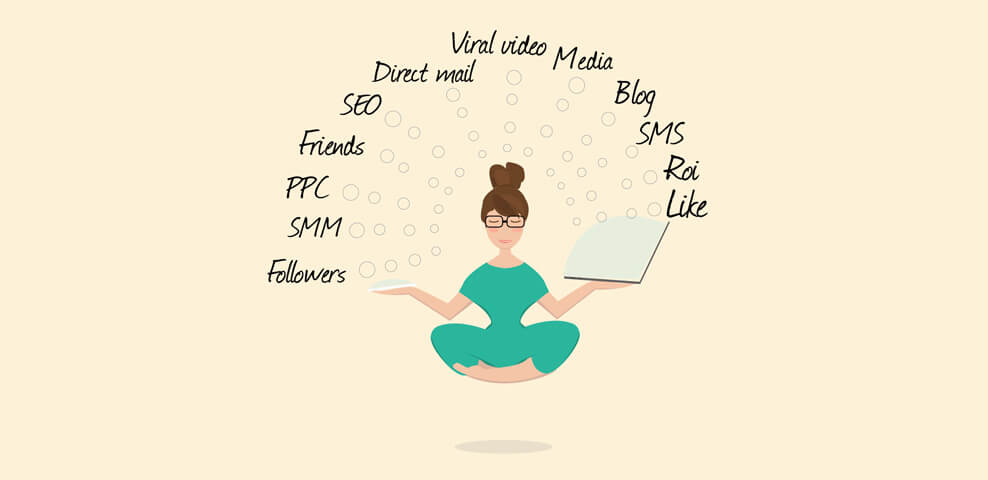 1. Search Engine Optimization (SEO): Optimise your website to rank higher in search engines for relevant keywords and phrases related to your institution and programs.
2. Pay-Per-Click (PPC) advertising: Utilise Google AdWords or other paid advertising platforms to reach potential students when they search for related keywords.
3. Social media marketing: Leverage popular social media platforms such as Facebook, Instagram, and LinkedIn to engage with potential students and promote your institution.
4. Content marketing: Use your website, blog, and other channels to create and share valuable content that provides insight and information about your institution and programs.
5. Email marketing: Regularly send targeted email campaigns to potential students to keep them informed about your institution and upcoming events.
6. Influencer marketing: Partner with influential figures in your target audience to promote your institution and reach a wider audience.
7. Video marketing: Create and share videos that showcase your institution, programs, and student experiences to engage with potential students and promote your brand.
8. Remarketing: Target potential students who have previously interacted with your institution through your website or other channels by showing them relevant ads.
9. Landing pages: Create optimised landing pages for specific campaigns or programs to drive conversions and improve the overall user experience.
10. Analytics and tracking: Use tools such as Google Analytics to track the effectiveness of your digital marketing efforts and continuously improve your strategies.
To sum up, for generating consistent admission enquiries, a comprehensive digital marketing strategy is crucial. Leverage SEO , Social media marketing, and performance marketing to reach a wider audience and drive traffic to your institute's website. 
Additionally, align your strategy with your goals and target audience for optimal results. Regularly track, analyse and adjust to maximise success.
Let IKF help you generate consistent admission enquiries and boost your institute's digital presence. As a leading digital marketing agency in Pune, we offer innovative solutions tailored to your specific needs. Contact us now to learn how we can support your enrollment goals.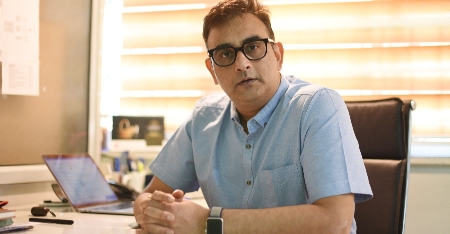 About Ashish Dalia
Ashish Dalia is the CEO & Chief Digital Marketing Strategist at I Knowledge Factory Pvt. Ltd.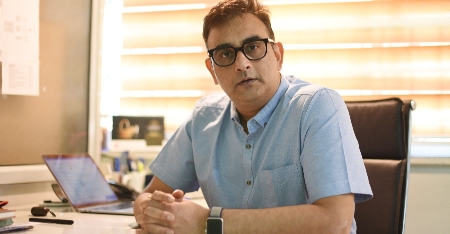 About Ashish Dalia
Ashish Dalia is the CEO & Chief Digital Marketing Strategist at I Knowledge Factory Pvt. Ltd.