4 min read
"Data is the new oil." – Clive Humby
These days, businesses thrive and grow online. And therefore, for gauging success and boosting efficiency, understanding website analytics has become essential.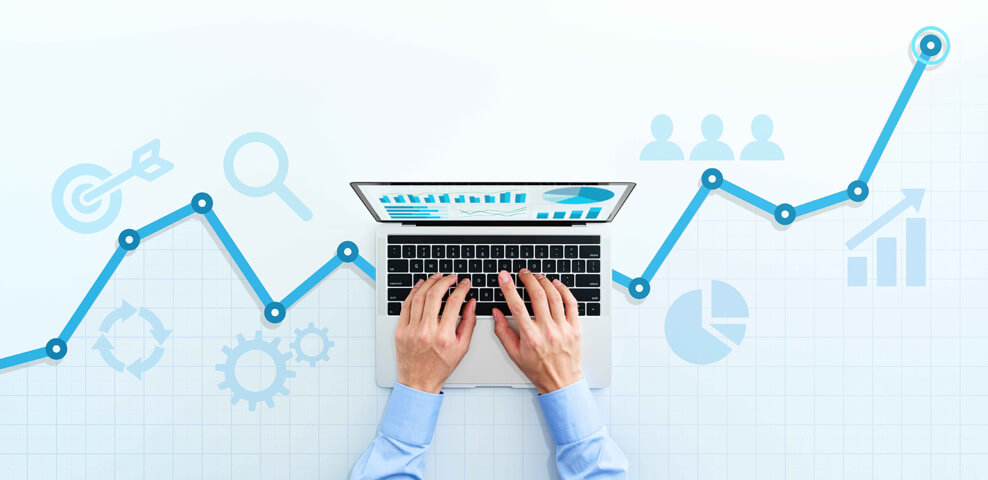 Insights into user behaviour, traffic sources, and conversion rates are all provided by website analytics, enabling businesses to make wise decisions. We'll explore the importance of data analysis and how it may help your business in this blog as we dig into the world of website analytics.
As the seasoned CEO of IKF, a leading digital marketing company in India, I can tell you for sure that leveraging the power of website analytics can greatly help improve your online presence and produce outstanding results.
Using Website Analytics to its Full Potential
Let's delve deep into the vitality of website analytics and the crucial role it plays in driving sustainable business growth.
1. Website Analytics in a Nutshell
Measurement, gathering, analysis, and reporting of website data are all included in website analytics.
It enables companies to track and assess their performance data based on many indicators, offering valuable insights.
2. Advantages of Website Analytics
Through website analytics tools, you can discover the sources of your site's traffic, such as paid or organic search, social networking, or online advertising.
You can learn more about the audience your website is reaching and its prospective clientele by looking at the number of visits and unique visitors.
You can also measure the user engagement i.e., the amount of time users spends on the site and the number of pages they view. This data can give you an insight into how well your content is received by users.
Analytics data enables you to monitor and analyse conversion rate on activities performed on your site, such as buying something, completing a form, or subscribing to a newsletter.
Utilising The Potential of Analytics Tools
Let's discuss Google Analytics in particular and other tools in general, which are available online to measure the website performance.
Google Analytics is a well-liked and reliable website analytics tool that provides in-depth insights into website performance.
In-depth information about site visitors is provided in Google Analytics, including demographics, usage patterns, and traffic sources.
Features like engagement rate analysis make it easier to spot problem areas and enhance customer experience.
Other tools like Semrush, Adobe Analytics, Matomo, and Kissmetrics are also offered on the market in addition to Google Analytics.
Every tool provides a different set of features and benefits, letting businesses pick the one that best suits their need.
Why is Data Analysis Significant in Website Analytics?
In order for businesses to make sense of the enormous amount of data that is created by their websites, data analysis is essential to website analytics. Companies can learn important details about their online presence by skilfully analysing website data.
1. User Behaviour Analysis
Businesses can understand user behaviour patterns through data analysis, including site navigation flow, popular pages, and actions taken.
The website can be optimised to improve user experience

by identifying user preferences and pain areas.
2. Engagement Rate: A Vital Indicator
The level of user engagement on your website is indicated by the engagement rate. 
It considers numerous factors, including the length of time spent on the website, number of pages viewed, comments or reviews left, sharing on social media, and other types of active participation events.
Businesses can find areas for improvement and take proactive steps by analysing and evaluating engagement indicators.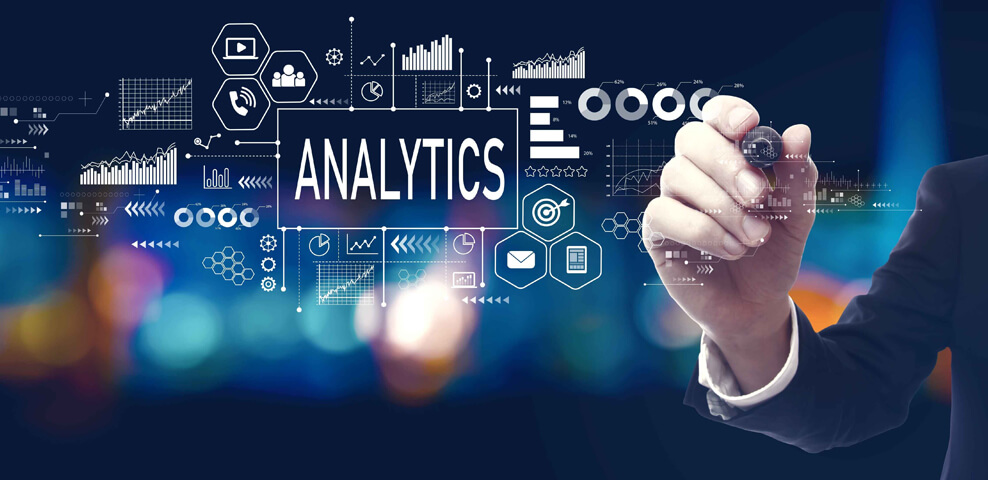 Improving Site Performance With Website Analytics
Peruse these practical tips for improving and enhancing performance of your website based on the various insights you may gain through analytics insights:
Analysing analytics data enables you to determine the kind of content that appeals to your audience.
You can increase the likelihood of conversion by creating interesting and pertinent content that answers their problems.
2. Conversion Rate Optimisation
You can spot bottlenecks in the conversion process by carefully monitoring conversion rates.
To increase conversions, improve the user experience overall and optimise call-to-action buttons, forms, and user flow.
For businesses trying to gauge success and boost productivity, website analytics are a priceless resource. Accept the power of website analytics and see how it can help make your business an online success story.
Join hands with IKF, the leading digital marketing agency in India, and tap into the potential of data-driven tactics. Get in touch with us now to start your successful digital journey!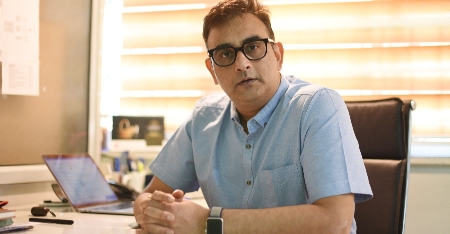 About Ashish Dalia
Ashish Dalia is the CEO & Chief Digital Marketing Strategist at I Knowledge Factory Pvt. Ltd.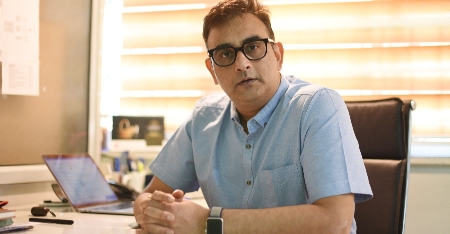 About Ashish Dalia
Ashish Dalia is the CEO & Chief Digital Marketing Strategist at I Knowledge Factory Pvt. Ltd.