3 min read
"Web design is a constantly evolving field, and it's important to stay up-to-date with the latest trends." – Smashing Magazine
To create websites that are both aesthetically pleasing and user-friendly it is essential to remain on top of the most recent trends in the web designing domain.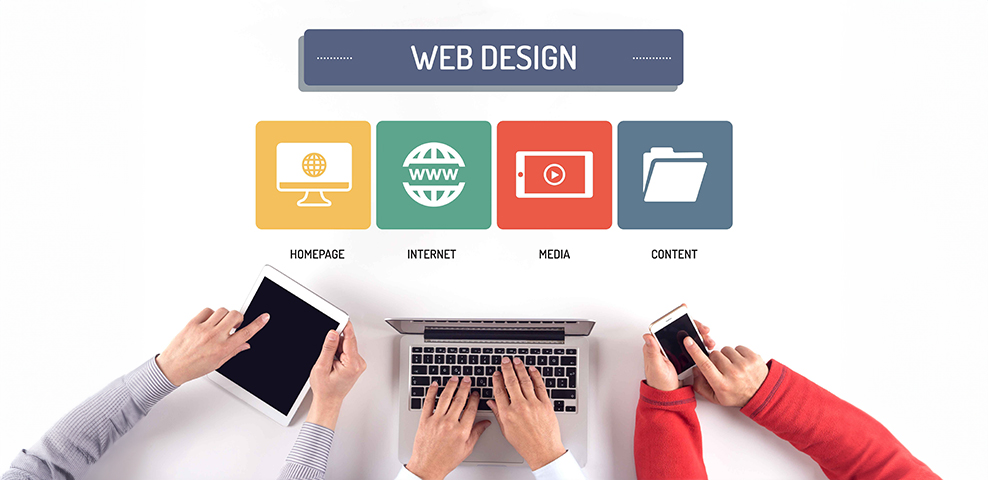 It's time to investigate the leading web design trends that will rule the digital sphere as 2023 has already reached halfway through. Understanding these trends will help you keep ahead of the competition and sustain your brand identity and online presence in the long run.
Latest Web Design Trends and What to Expect
Let's take a sneak peek at what's trending and what the future looks like.
1. Bringing Websites to Life with Micro Animation
In recent years, micro animation has become incredibly popular, and it will continue to be a major web design trend in 2023. 
The user experience is improved by these subtle and captivating animations, which literally give websites life.
Micro animations, such as hover effects and loading animations, instruct users and give them visual cues to improve the intuitiveness of interactions.
2. Bold and Unique Web Designs
The era of bland, cookie-cutter web designs is over. Websites are embracing distinctive and daring design elements in 2023 that draw viewers in and make an impact. 
In order to give users exceptional experiences, site designers are pushing the envelope with everything from bold colour palettes to asymmetrical layouts.
Websites can differentiate themselves in a crowded online market by incorporating creativity into every area of the design.
3. Interactive Landing Pages
In order to turn website visitors into loyal customers, landing pages are essential. Interactive landing pages are the spotlight in 2023 and will continue to be so in the future too. 
Visitors' attention is captured and action is prompted when presented with interactive features such as quizzes, surveys, and personalised information.
These dynamic landing pages help enhance user experience while boosting conversion rates.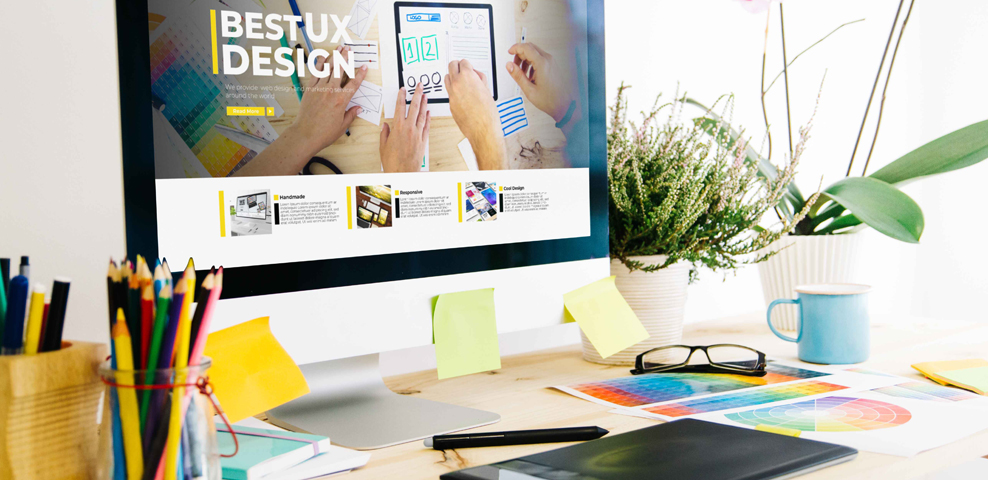 4. Enhanced User Experience
In 2023, user experience (UX) is seen to continue to be a key concern for web designers. 
Intuitive interfaces, quick loading times, and smooth navigation are all goals of website optimisation. 
As more individuals access the Internet via their cell phones, mobile responsiveness is also essential. 
Putting user-centric design ideas into practice ensures that users have a great experience, which boosts engagement and improves customer happiness.
5. Minimalistic and Clean Design Elements
When it comes to website design, simplicity is timeless. Minimalist design components are still seen to be prevalent in 2023. 
A clutter-free and focused user experience is facilitated by simple layouts, lots of white space, and legible typography.
Websites can more effectively convey their message and make it simpler for visitors to discover the information they need by eliminating pointless distractions.
Remember to adopt the most recent trends that will influence the digital world as you start your web design journey. Understanding these trends is crucial to staying on top of the game, whether you own a business or are a web designer.
Consider IKF if you're searching for a reputable website design company in India that can realise your web design dreams. With our proficiency in modern web design and emphasis on user experience, we can develop a website that not only satisfies your needs but also fosters business growth.
Let IKF help you take your online presence to new heights. Get in touch with us now!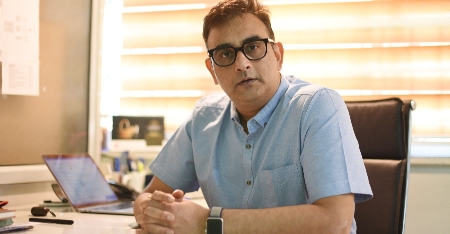 About Ashish Dalia
Ashish Dalia is the CEO & Chief Digital Marketing Strategist at I Knowledge Factory Pvt. Ltd.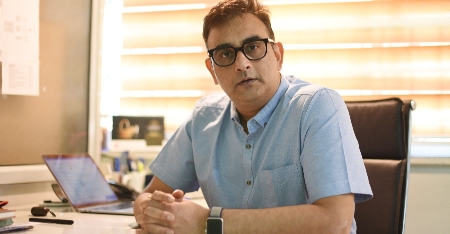 About Ashish Dalia
Ashish Dalia is the CEO & Chief Digital Marketing Strategist at I Knowledge Factory Pvt. Ltd.