4 min read
"Interactive design is like a conversation between the user and the product." – Brenda Laurel
A brand's online presence cannot exist without a website. However, it's essential to look beyond aesthetics and concentrate on offering an interactive and engaging user experience given the rising competition and decreasing user attention spans.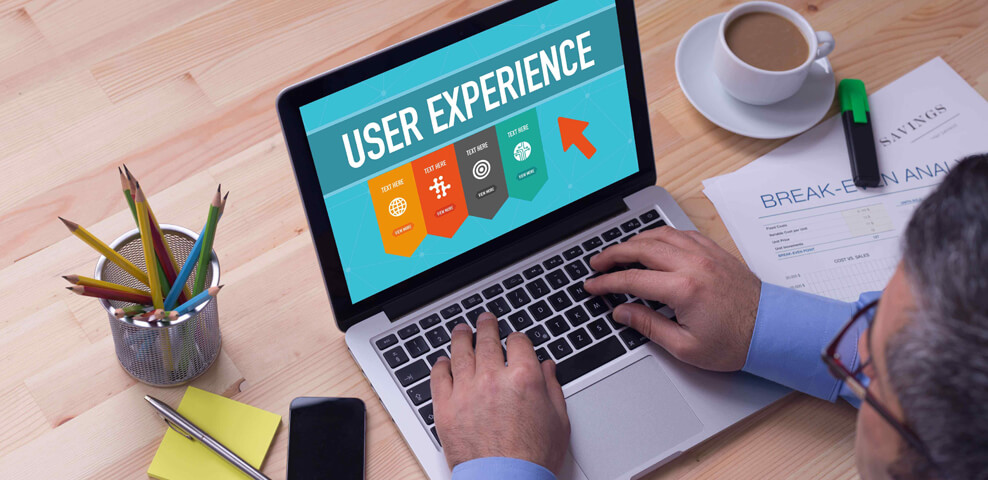 In this article, allow me, the CEO of a reputed web design agency in India, to walk you through the value of interactive features and how they can improve the overall user experience as a whole.
Role of UX Designers in Improving UI/UX Design
The main focus of UX designers is to give users valuable experiences. For the purpose of enhancing a website's usability and accessibility, they carry out user research, establish user personas, and develop wireframes and prototypes.
1. User Testing and Usability Evaluation
The UX design process includes both user testing and usability testing. 
Designers can spot potential problems and make wise modifications by paying attention to how consumers interact with interactive features.
In order to ensure a seamless user experience, usability testing assesses how well users can navigate and interact with the website.
2. User Interface Design Principles
The creation of aesthetically pleasing and interactive interfaces is the emphasis of user interface (UI) design. 
Consistency, simplification, visual hierarchy, and feedback are among the guiding principles of UI design.
In order to maximise usability and effectively engage users, these principles guide the positioning and design of interactive features.
Different Types of Interactive Elements
There are a range of interactive elements, which can be used to improve user experience and engagement on a website, which include:
These are small and subtle animations or responses, which give users a feeling of interaction and delight.
2. Scroll-triggered Animations
These animations are triggered by the scrolling effect and make browsing more dynamic, engaging, and interesting for users.
This is a method for enhancing visual interest by giving the impression of depth and movement while users scroll.
Video backgrounds use videos to provide visual appeal and effectively and engagingly communicate information, thus enhancing user engagement and interest.
These are interactive elements that present numerous items of text or images in an aesthetically pleasing way.
Tips to Use Interactive Elements on the Website
If you want to include interactive elements on your website, there are certain tips or guidelines you need to adhere to. Consider the following:
1. Consistency and Simplicity
To ensure a seamless user experience, keep interactive elements' behaviour and design consistent throughout the page.
Avoid complexity that could confuse consumers and keep the interactions clear and basic.
2. Load Time and Responsiveness
Make sure interactive components are responsive and work effectively across a range of devices and screen sizes.
Also, optimise load times. To avoid delays and annoyance, increase the website's loading speed

.
3. Accessibility and Compatibility
All users, including those with disabilities, should be able to access the interactive features on your website.
To reach a larger audience, make sure your website is compatible with all major browsers and platforms.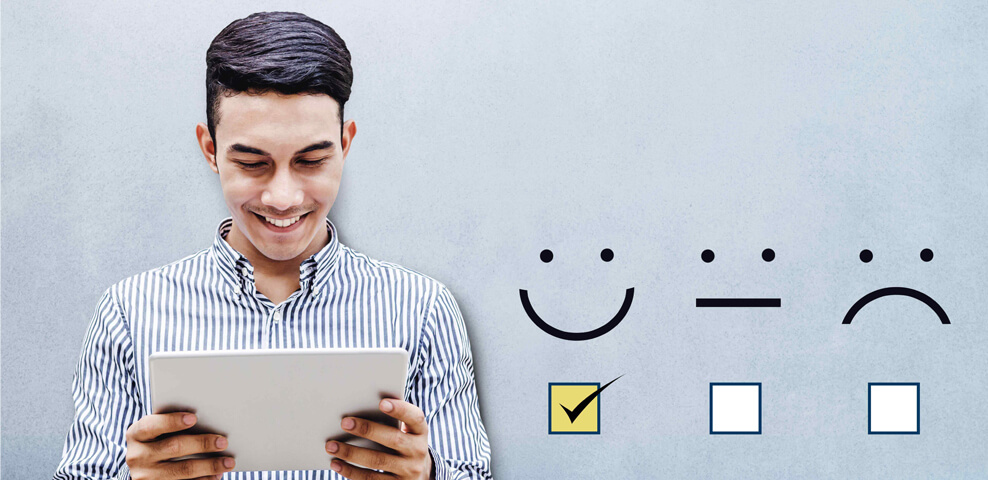 Impact of Interactive Elements on Overall User Experience
1. Higher User Engagement
Users are drawn in and are compelled to continue exploring a website that includes interactive elements.
You can lengthen visitors' visits, lower bounce rates, and boost conversion rates by offering interactive and interesting experiences.
2. Enhanced User Satisfaction
Users feel more interested and engaged when they interact with a website through different interactive features.
Because users now find the website to be more engaging, fun, and user-friendly, the user satisfaction quotient is elevated.
3. Improved Brand Awareness
You may make a good first impression for your brand by including interactive features.
Users are more likely to feel confident and trust in a brand when the website is well-designed and offers interactive experiences.
Join hands with IKF, a top-tier website design agency in India, to improve your website's user experience. Our professional team will assist you with integrating interactive components that draw users in and improve your online presence.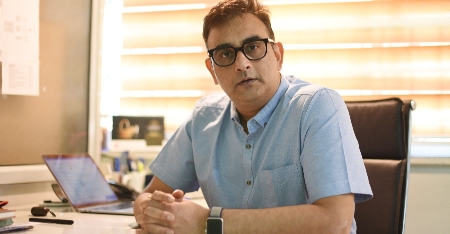 About Ashish Dalia
Ashish Dalia is the CEO & Chief Digital Marketing Strategist at I Knowledge Factory Pvt. Ltd.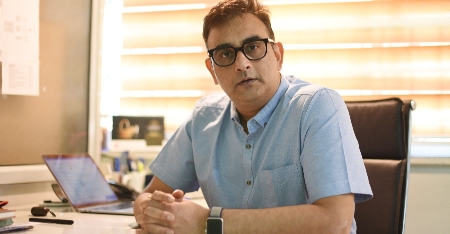 About Ashish Dalia
Ashish Dalia is the CEO & Chief Digital Marketing Strategist at I Knowledge Factory Pvt. Ltd.