3 min read
"A website without localisation is like a book without translation—limited in reach and impact."
In the globally intertwined world of today, businesses have a fantastic chance to broaden their reach and interact with a global audience. However, overcoming linguistic and cultural hurdles is essential if one is to effectively engage with varied markets.
Website localisation becomes important in this situation. You can successfully reach and interact with a worldwide audience by modifying your website to accommodate various languages, cultures, and local tastes.
In this blog post, I, the CEO of IKF, a leading web design agency in India, will discuss the significance of website localisation and how it may support businesses in expanding into foreign markets.
Breaking Language Barriers Through Translation and Localisation
1. The Value of Translation for Websites
In order to localise a website, translation is essential. 
By accurately translating the content of your website into the local tongue, you show that you are dedicated to understanding and interacting with your target audience.
Potential customers may feel connected to you as a result of the trust you have thus built.
2. The Potential of Localisation
Beyond simple translation, localisation also takes into account cultural quirks. 
The target market's regional preferences and sensibilities must be taken into account when changing your content, photos, colours, and even design components.
Users are more engaged and more likely to convert on localised websites since they feel more at home there.
Utilising Local Business Listings and Google Business Profile
For local firms, setting up a Google Business profile is crucial. It helps you to display precise and current company details like your address, phone number, business hours, and client testimonials. 
By making your Google Business Profile as effective as possible, you may increase local visibility and encourage customers to visit your physical site.
Moreover, your company's listing on local directories and review sites, in addition to Google Business Profile, can improve your online presence. 
These platforms will make it possible for customers to find and interact with your company, which will, in turn, help it become more visible in the neighbourhood.
To maintain a strong brand presence locally, make sure to maintain consistency in your listings across platforms.
Google Maps Integration Helps to a Great Extent
For local companies with physical locations, Google Maps is an amazing resource. 
When you integrate Google Maps in your website, local customers will find it simpler to discover your business online, which will give them quick access to your product and service offerings in their area.
Added to that, Google Maps integration also increases the effectiveness of your local SEO

campaigns and raises the likelihood that you will show up in organic results for localised searches.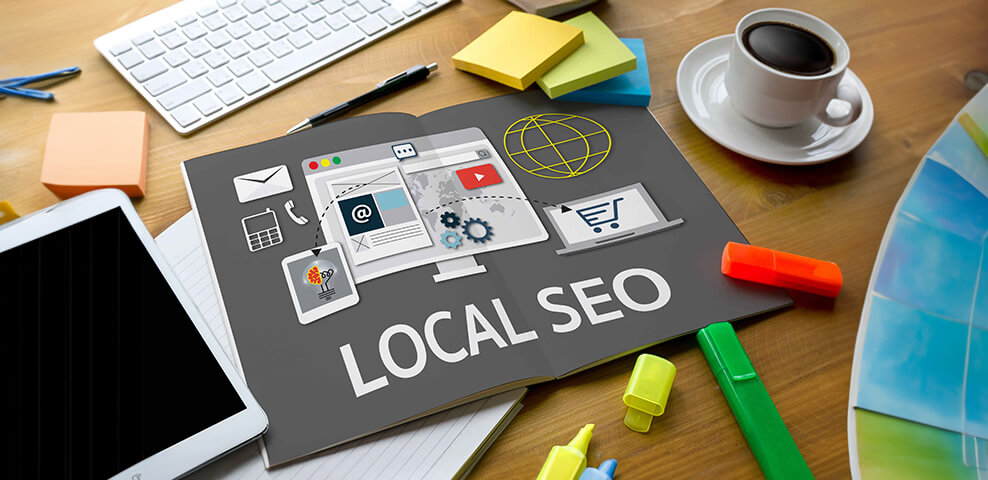 Top the Local Rankings with Expert Web Design and Digital Marketing Services in India
Working with a competent web design company in India is essential for successfully localising your website. 
Your translation efforts can be based on their proficiency in building aesthetically pleasing and user-friendly websites. 
A well-designed website establishes trust in the target market and creates the foundation for a great user experience.
Beyond website design, working with a reputed digital marketing agency in India can also help improve your local rankings. 
They will use tried-and-tested techniques to make your website search engine-friendly, assuring greater visibility in local search results.
Your website can generate leads from the local market by focusing on relevant keywords and using powerful SEO tactics.
Collaborate with IKF, a renowned provider of digital marketing agency in India. Our knowledgeable staff will assist you in navigating the challenging landscape of website localisation, ensuring that you effectively reach your target market.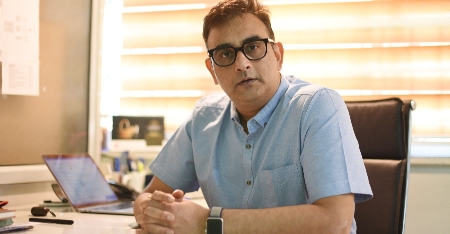 About Ashish Dalia
Ashish Dalia is the CEO & Chief Digital Marketing Strategist at I Knowledge Factory Pvt. Ltd.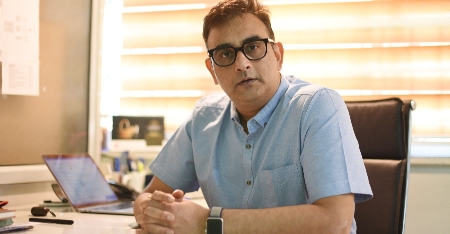 About Ashish Dalia
Ashish Dalia is the CEO & Chief Digital Marketing Strategist at I Knowledge Factory Pvt. Ltd.