4 min read
"If your business is not on the Internet, then your business will be out of business." – Bill Gates
For being prosperous, it's essential for businesses to have a strong online presence. The virtual face of your business is your website, which advertises your brand and draws in potential clients.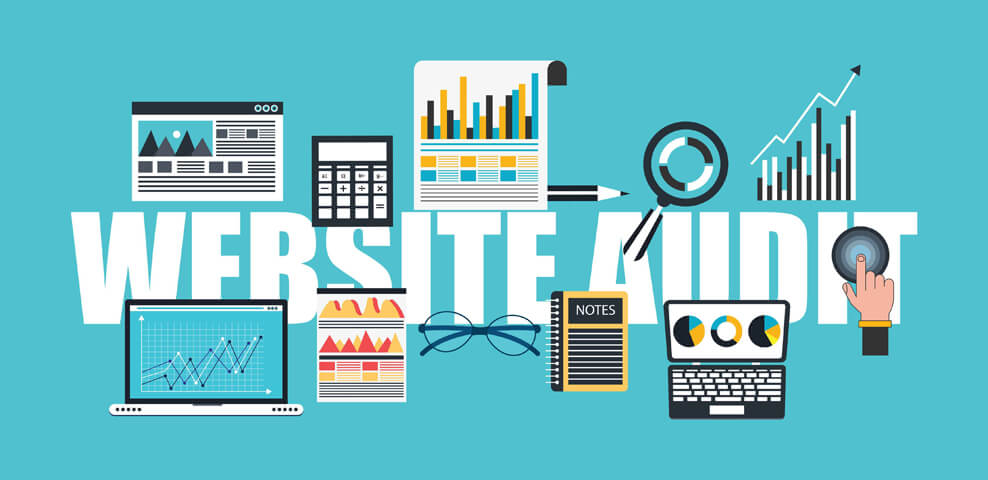 The failure of your website to produce the appropriate volume of enquiries and conversions, however, can be disheartening. A thorough website audit should be performed if you find yourself in this predicament.
Let me, the CEO of IKF, a leading web design and development company in India, give you a checklist of important factors to evaluate and improve through this blog so that your website can succeed. Let's go on this joy ride together!
User Experience Improvement
Make sure the navigation menus are easy to understand.
Give menu items descriptive names to make it easier for customers to find what they're looking for.
Make your call-to-action buttons as visible and well-placed as possible.
Verify that your website is responsive on a range of devices and screen sizes.
Give consideration to responsive design and guarantee a flawless user experience on smartphones and tablets.
Reduce bounce rates by speeding up website loading.
To improve overall performance, compress pictures and minify code.
Use content delivery networks (CDNs) and caching strategies to speed up page loading.
Create intriguing and pertinent meta descriptions for every page.
Make sure they appropriately reflect the content and incorporate the important keywords.
Keep your meta descriptions prompt, educational, and interesting.
Use website auditing tools to often check for broken links.
For a consistent user experience, fix or reroute broken links.
Verify both internal and external links to make sure they point to the right places.
You should make sure that search engines can access and index your web pages.
Send a sitemap to the top search engines, then look for crawl issues.
To control page indexation and accessibility, use robot.txt files.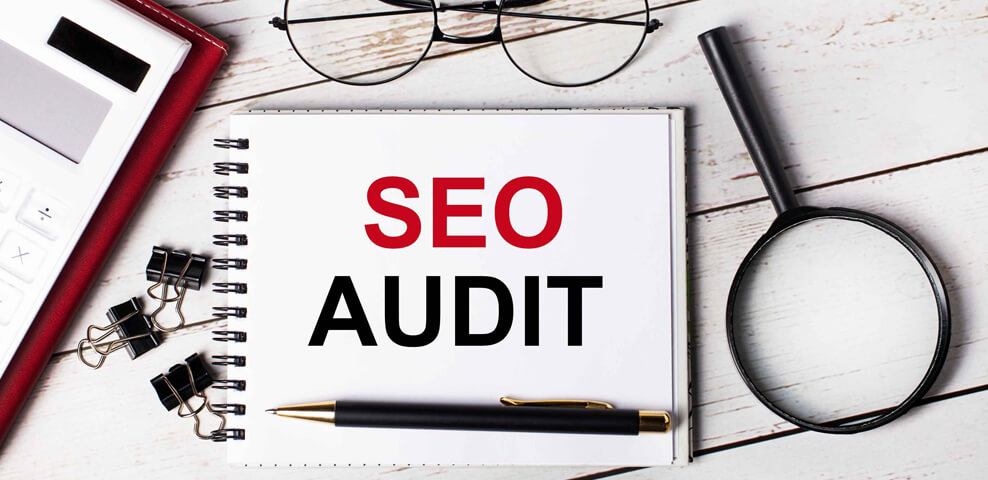 Ensure that the titles, headings, and content of each page are optimised using pertinent keywords.
Increase search engine relevance by naturally using keyword variations.
Make sure the information is interesting, valuable, and relevant to your target audience.
For both internal and external links, use keyword- and description-rich anchor text.
In the anchor text, add context rather than generalisations like "click here".
Ensure that your anchor text is optimised to point consumers and search engines to pertinent information.
To find and fix any underlying problems, perform a technical SEO
Make sure that XML sitemaps, canonical tags, and structured data markup are all implemented correctly.
For improved search engine exposure, optimise web page headers, tags, and URLs.
Using Website Audit Tools for a Comprehensive Site Audit
SEMrush, Moz, and Google Search Console are some of the reputable online tools to use for website audits.
Examine your website's loading time, mobile friendliness, backlinks, and overall health.
To acquire insights for improvement, examine SEO analytics, traffic sources, and user behaviour.
The key to realising the potential of your online presence is a thorough website audit. You can find and address any underlying problems by using this comprehensive checklist.
Keep in mind that periodical audits are necessary to adapt to evolving trends and technologies. So, take the essential actions to turn your website into a potent lead generation tool.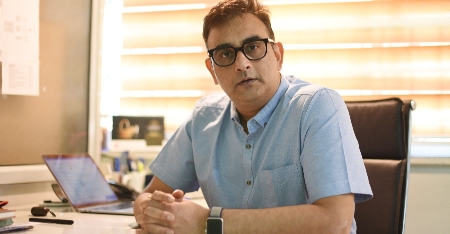 About Ashish Dalia
Ashish Dalia is the CEO & Chief Digital Marketing Strategist at I Knowledge Factory Pvt. Ltd.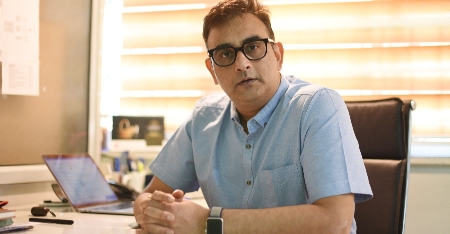 About Ashish Dalia
Ashish Dalia is the CEO & Chief Digital Marketing Strategist at I Knowledge Factory Pvt. Ltd.