3 min read
Today the market is saturated with multitudes of web designing companies and it would be incorrect to state that all of them are equally good. The toughest part of building a new website is choosing the right web designing company.
Your website is the face of your business online and can serve as the driving factor for wooing clients. Hence, choose a design company that will help you reach your target audience and your business goals. So, how exactly are you supposed to choose the right website development agency in Pune Here is a checklist that will help you choose the best web design company for your website.
Prepare a Detailed Document of Requirements:
It's always good to do some homework before you approach a web designing company. Prepare a document comprising a list of features, functionalities, samples, and references that display your requirements. You can share this document with the vendor and brainstorm to come up with better solutions. The document checklist will ensure all your requirements are well-covered.
Evaluate Vendor's Website:
Evaluating the vendor's company website can help you gauge their work standard. A close look into their website design will allow you to determine whether they have an eye for detailing or not. You may consider the following factors as the parameters for their quality check:
1. Website Layout and Design
2. User Experience and Navigation
3. Features and Functionality
Get Samples and References from the Vendor:
You can always ask the vendor to show the references and samples of the projects they completed. Get the work links of their past clients. These reference links and samples will apprise you of the brands they have worked with and the complexities they have handled in the past. This will undoubtedly clear up the practical facts that may help you set the right expectations from the vendor.
Ensuring Vendor is Aware of Your Target Audience:
Business websites are not one-size-fits-all types. It is important that your vendor develops a sound understanding of your business and the audience you aim to target. Give your vendor the required inputs that help him create a unique, informative and highly captivating website that instantly resonates with the users.
Besides the above-mentioned points, there are other basic details that you need to focus on while making your pick from the list of web development services in Pune.
1. Make sure your vendor employs a user-friendly Content Management System that gives you the power to edit, add or delete content and images.
2. Today the users have at their disposal varied devices to get access to the required information. Let your designer make a highly responsive and mobile-friendly website that allows your user to get connected with you irrespective of the device they are using.
3. Ensure they are not dirt cheap. Any company that is ready to offer you a new website for a meager amount is surely going to compromise on vital elements. If you want a website that works wonders for your business then don't hesitate to invest. While a great website can yield high returns on your investment, a poor website may result in a stagnant business.
Finding the right web designing company that perfectly meets your requirements is not an easy task but you can always go for a trusted brand that has already made its mark. IKF is one such name known for offering top-quality website design in India. With nearly two decades of industry experience, the company has successfully helped numerous businesses to turn their websites into powerful lead generation tools.
Whether you are looking for an adaptive and highly responsive website or sound online business presence, get connected with the IKF. Call us on 8888866110 or email us at sales@ikf.co.in.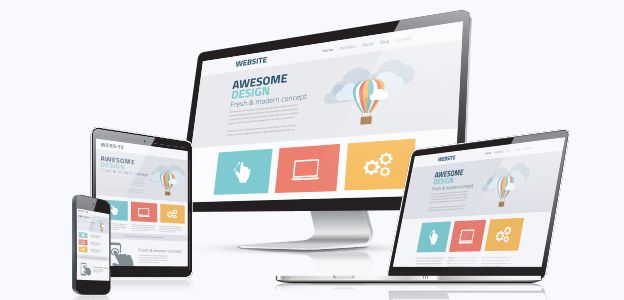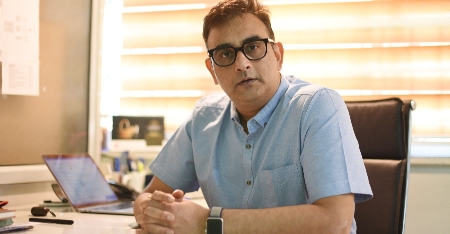 About Ashish Dalia
Ashish Dalia is the CEO & Chief Digital Marketing Strategist at I Knowledge Factory Pvt. Ltd.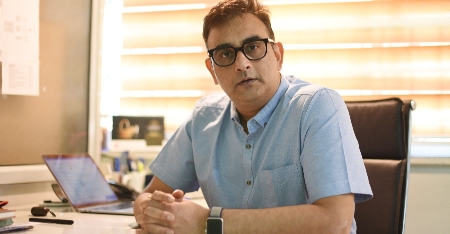 About Ashish Dalia
Ashish Dalia is the CEO & Chief Digital Marketing Strategist at I Knowledge Factory Pvt. Ltd.