3 min read
Social media marketing, today, holds the power to make or break your brand. Pretty much the entire world is on social media with almost everyone utilising it to express their views, share their joys & sorrows, create a buzz, and establish a lasting visibility for their brand.
For businesses, social media functions like a magic wand if used wisely. From attracting potential prospects to mainstreaming the company's culture, one can promote everything through social media.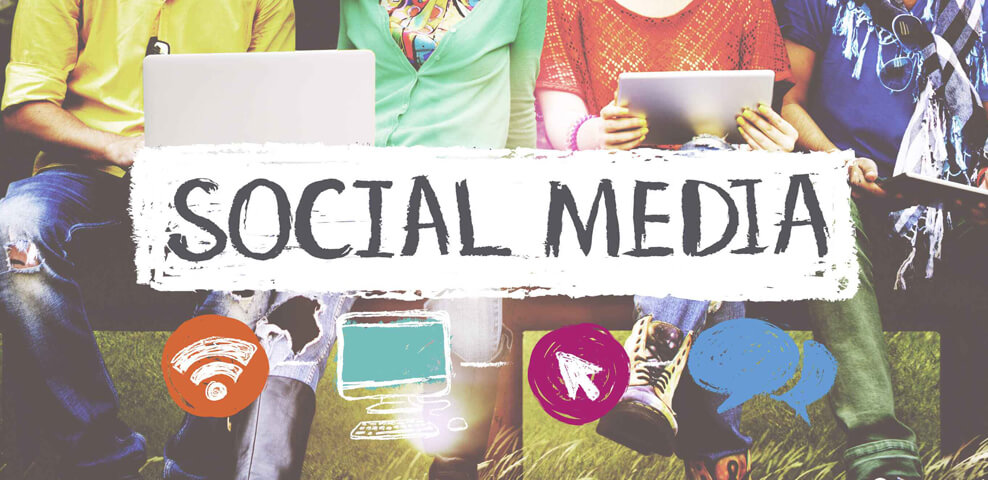 As the owner of IKF, a leading digital marketing company in India with 22+ years of presence in the market, I can tell you for sure that the power of social media platforms is immense and no business, as in NO business, should ignore making optimum use of it in this hyper-competitive age.
Let me narrate a story of how we, at IKF, leveraged social media to promote our company's culture by showcasing how we celebrated one of our key employees, Gunjan Bhansali, our former COO.
Gunjan, who worked with us for nearly 8.5 years, bid us adieu as she embarked on a new journey in her personal life.
We planned a series of celebrations to bid her farewell and to make her day truly special. This would also set a tone for portraying our company culture and the bonds we share.
Creating a Viral Social Media Video
To capture the essence of Gunjan's farewell celebration and showcase our organisational culture, we decided to create a viral social media video. The purpose of this video was to capture the feelings of togetherness, inclusivity, and celebration. Here is how our social media marketing team approached it:
1. Compiling Memorable Moments
The most memorable moments from the celebratory event were meticulously chosen and compiled by our social media marketing team. We made sure that the event's essence was portrayed in the video, as well as the close relationships and uplifting energy that exist inside our company.
2. Engaging Visuals and Editing
To make the video visually appealing and engrossing, we added dynamic music, vivacious visuals, and expert editing skills. We wanted it to capture the happy mood and express the sincere emotions of the event.
3. Sharing on Social Media Sites
As soon as the video was complete, we thoughtfully shared it on all of our social media pages, including Instagram, Facebook, and LinkedIn. To increase the potential reach and interaction of the video, we used pertinent hashtags, captions, etc.
The video had a greater impact than we had anticipated in terms of going viral. It caught the interest of both our followers and the larger social media community right away and gained traction. The video was seen by an astounding 55,000 people just on Instagram in a matter of days.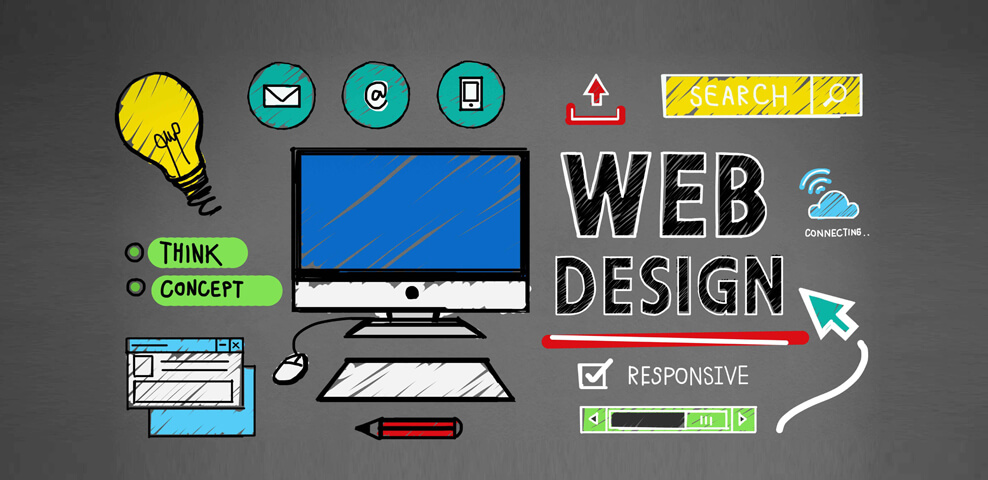 The Organisational Impact
The positive impact of the viral video on our organisation's reputation could be seen shortly.
Since its inception, IKF has always been known for devising the digital marketing strategies that work and the best quality of work that it consistently delivers to its clients. This viral video indeed helped strengthen that trust and belief in us.
Additionally, what it also did, apart from of course enhancing our social media presence, was that it enhanced our reputation as an inclusive and employee-centric workplace.
Our unique internal organisational culture became the main catalyst that helped us not only gain more followers on social media, but also positioned us as one of the "good places to work" for all the outstanding talent out there seeking good opportunities, in turn, giving us an opportunity to enrich our talent pool.
Like we did it for IKF with Gunjan's farewell video, let us help you promote your organisational culture on social media too. By sharing such meaningful moments, you can effectively engage your audience, attract potential talent, and create a positive image for your brand.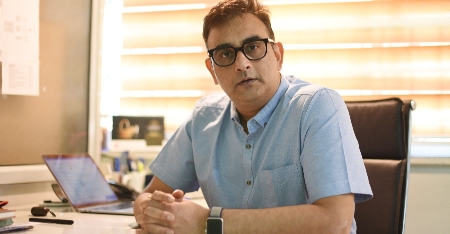 About Ashish Dalia
Ashish Dalia is the CEO & Chief Digital Marketing Strategist at I Knowledge Factory Pvt. Ltd.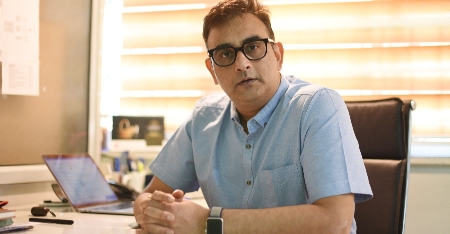 About Ashish Dalia
Ashish Dalia is the CEO & Chief Digital Marketing Strategist at I Knowledge Factory Pvt. Ltd.