3 min read
"Your website is the window to your business. Make sure it's crystal clear and inviting." – Mark Wilson
As the CEO of IKF, a leading website designing agency in India, I've had the pleasure of working with many clients over the years, assisting them in transforming their online presence through successful website redesigns.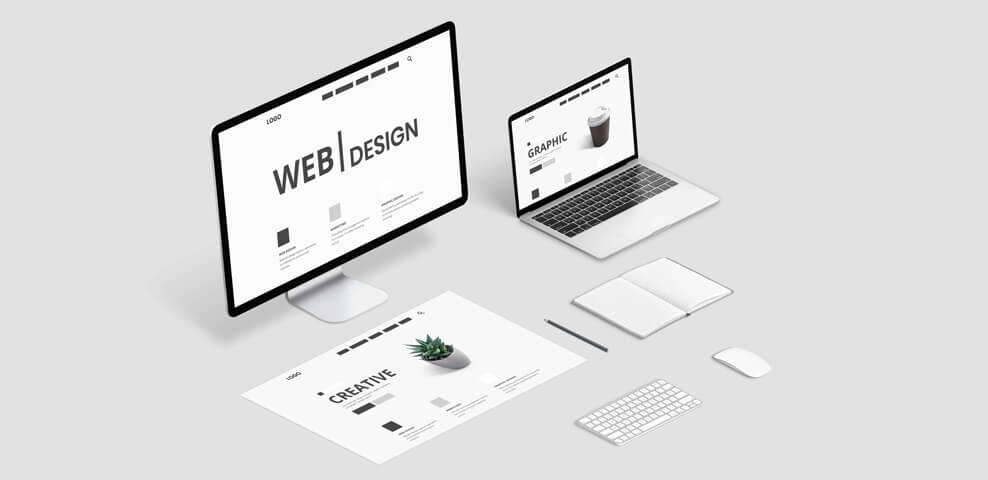 Today, I want to share with you my knowledge and experiences on the occasions and justifications for thinking about redesigning your website. So let's get started!
The Need for a Website Redesign
Your website represents your company, especially in the digital era, when first impressions are more important than ever. To make sure it supports your business objectives, it is essential to frequently assess its functionality and appearance.
Consider a website redesign for the following reasons:
If your website has an out-of-date aesthetic, it may be time to explore a redesign. Visitors are captivated by a visually appealing and contemporary design, which also gives your brand legitimacy and trust.
Is your website slow to load, difficult to browse, or confusing? Users demand quick access to the information they need and seamless experiences. A website overhaul can improve user experience and maintain interest among users.
The Website Redesign Process
Now that we are aware of how crucial website redesigns may be, let's examine the procedure involved in updating your online presence:
1. Define Your Redesign Objectives
Decide what you hope to accomplish with the redesign. Setting defined goals will direct the entire redesign process, whether it's boosting conversions, expanding brand visibility, or improving user experience.
Use web analytics tools to analyse user data to learn more about user behaviour, popular web pages, and conversion rates. You can use this information to assist you decide on the redesign plan in an informed manner.
3. Check for Responsive Design
The use of mobile devices is on the rise, thus it is essential to make sure your website is mobile-friendly. By utilising responsive design, you may enhance user experience by having your website adjust naturally to various screen sizes.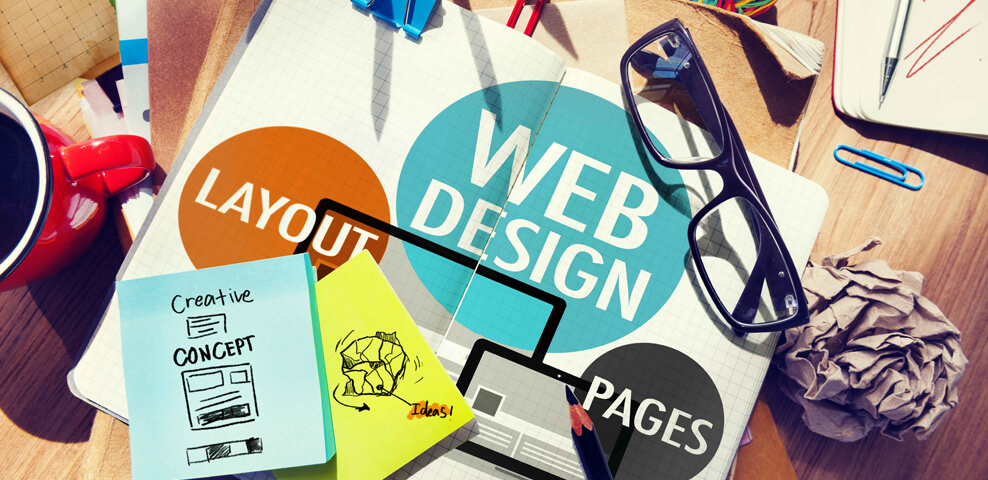 Strategy for Website Redesign that Works
Your company may benefit greatly from a well-done website revamp. Here are some crucial elements of an effective redesign strategy:
Your website should accurately represent the identity, core values, and USP of your company. A unified and memorable user experience is produced by using consistent branding components including colours, typefaces, and graphics.
In order to increase your website's visibility and draw in organic traffic, search engine optimisation (SEO) is essential. Make sure your website is informative and interesting while incorporating relevant keywords and optimising meta tags.
The devil is in the details! Update the information on your website to make it more insightful, interesting, and pertinent to your target audience. Use attention-grabbing headlines, succinct paragraphs, and eye-catching imagery to draw readers in.
Effects of Website Redesign
For your company, a successful website redesign can provide a number of advantages, including:
Conversion rates can be considerably improved by a visually appealing and user-friendly website, which can result in better sales and company expansion.
2. Enhanced User Experience
You may give visitors a flawless browsing experience that will increase their time spent on your site by optimising navigation, speeding up load times, and designing intuitive layouts.
3. Greater Search Engine Visibility
Using SEO best practices during the redesign can increase your website's visibility in search engine results, resulting in an increase in organic traffic.
Is It Time for Your Website Revamp?
Do you want to maximise the potential of your business by updating your web presence? IKF is an industry leader in providing top-notch website design services in India.
Remember that your website serves as your online storefront. Make it sparkle to leave guests with a positive impression! Contact us now!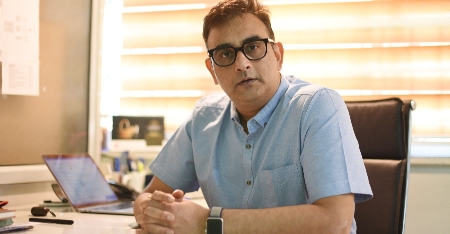 About Ashish Dalia
Ashish Dalia is the CEO & Chief Digital Marketing Strategist at I Knowledge Factory Pvt. Ltd.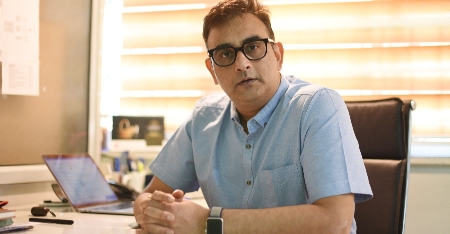 About Ashish Dalia
Ashish Dalia is the CEO & Chief Digital Marketing Strategist at I Knowledge Factory Pvt. Ltd.