4 min read
"Content marketing is more than a buzzword. It is the hottest trend in marketing because it is the biggest gap between what buyers want and brands produce." – Michael Brenner, CEO, Marketing Insider Group
Content marketing is a crucial aspect of any e-commerce company's marketing strategy. It involves creating and sharing valuable, relevant, and engaging content to attract and retain a target audience and ultimately drive profitable customer action.
The main goal of content marketing for e-commerce companies is to establish a strong relationship with customers and build a loyal brand following.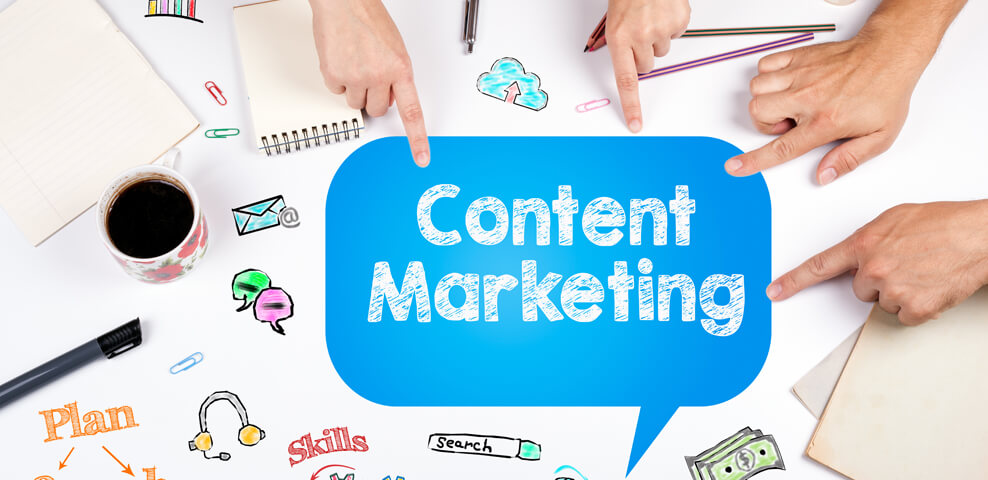 Benefits of Content Marketing for E-commerce Companies
Not only does content marketing help establish a strong connection with customers, it also has numerous benefits for e-commerce companies. By effectively utilising content marketing, e-commerce companies can:
Improve search engine rankings and visibility through search engine optimisation (SEO).
Build brand awareness and reputation through valuable and informative content.
Drive traffic to their website through targeted content promotion and distribution.
Generate leads and convert them into customers through calls-to-action in content.
Increase customer engagement and loyalty through valuable and relevant content.
Clearly, implementing a well-rounded content marketing strategy can have a significant impact on the success of an e-commerce business.
But the question is how to formulate an impactful strategy that helps e-commerce companies accomplish their business objectives. Here's a step-by-step guide for you!
Navigating the Path to Successful Content Marketing in E-Commerce: An Actionable Blueprint
For your e-commerce business to reach new heights, a solid content marketing strategy is essential. This action plan outlines the steps you should follow to drive growth and achieve your business objectives through an effective line of thought.
Let's take a deep dive!
1. Clearly Define Your Target Audience
Determine who your ideal customer is, including demographics, interests, and pain points.
Use tools such as customer surveys, focus groups, and social media analysis to gain a deeper understanding of your target audience.
Use this information to create buyer personas, which are fictional characters that represent your ideal customer.
2. Set Specific, Measurable Goals
Determine what you want to achieve with your content marketing efforts, such as increased website traffic, lead generation, or improved customer engagement.
Set specific, measurable goals that align with your overall business objectives.
Use analytics tools to track your progress and measure the success of your content marketing
3. Create a Content Calendar
Schedule your content in advance to ensure a consistent stream of quality content.
Plan a mix of different types of content, including blog posts, videos, infographics, and social media posts.
Make sure to include a call to action in each piece of content to drive desired actions from your target audience.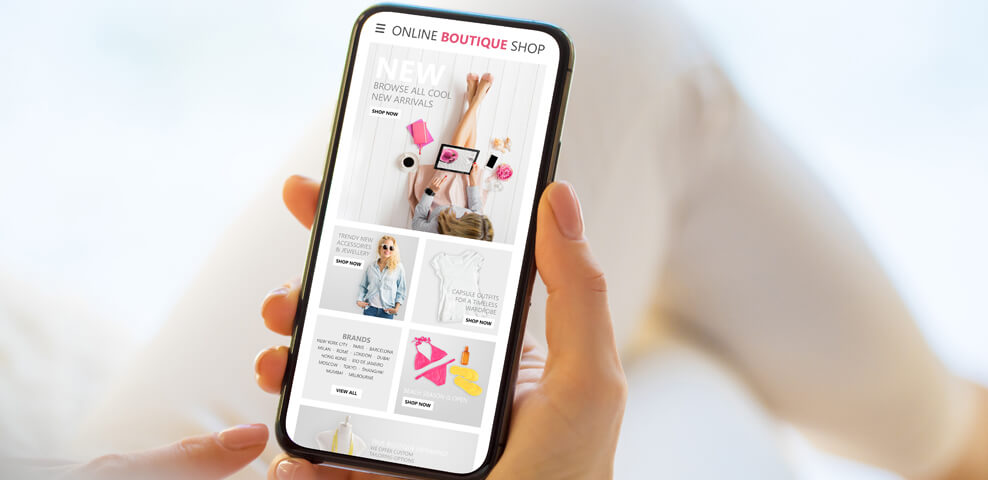 4. Choose the Right Channels
Determine which channels are most effective for reaching your target audience.
Promote your content on your website, blog, social media, and email to reach a wider audience.
5. Develop High-Quality Content
Create content that provides value to your target audience and meets their needs.
Make sure your content is relevant, engaging, and well-written.
Use social media, influencer marketing, and paid advertising to promote your content and reach a wider audience.
Collaborate with other brands and websites to cross-promote your content.
Use analytics tools to track the success of your content marketing efforts.
Continuously analyse and adjust your content marketing strategy to improve your results and achieve your goals.
By following a strategic approach, e-commerce companies can unlock the full potential of content marketing to reach their business goals. Whether it's increasing brand awareness, driving website traffic, generating leads, or improving customer engagement, it can play a critical role in driving success.
Take your e-commerce company to the next level with the help of IKF, the premier digital marketing and branding agency in Pune. Our experts will work with you to develop a content marketing strategy that meets your unique needs and drives business growth.
Don't miss out on the opportunity to elevate your e-commerce business with content marketing. Reach out to IKF today!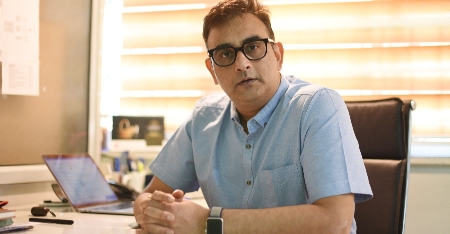 About Ashish Dalia
Ashish Dalia is the CEO & Chief Digital Marketing Strategist at I Knowledge Factory Pvt. Ltd.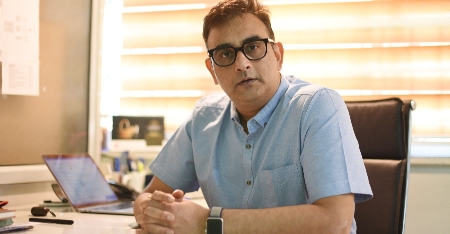 About Ashish Dalia
Ashish Dalia is the CEO & Chief Digital Marketing Strategist at I Knowledge Factory Pvt. Ltd.