3 min read
"Success in e-commerce is not about getting things perfect. It's about getting them done." – Kevin Systrom
Our lives these days revolve around online shopping. Businesses of various sizes are using the online platform to expand their consumer base and increase sales, be it micro-businesses or massive corporations.
However, having an attractive and easy-to-use website is essential to succeeding in the fiercely competitive world of e-commerce.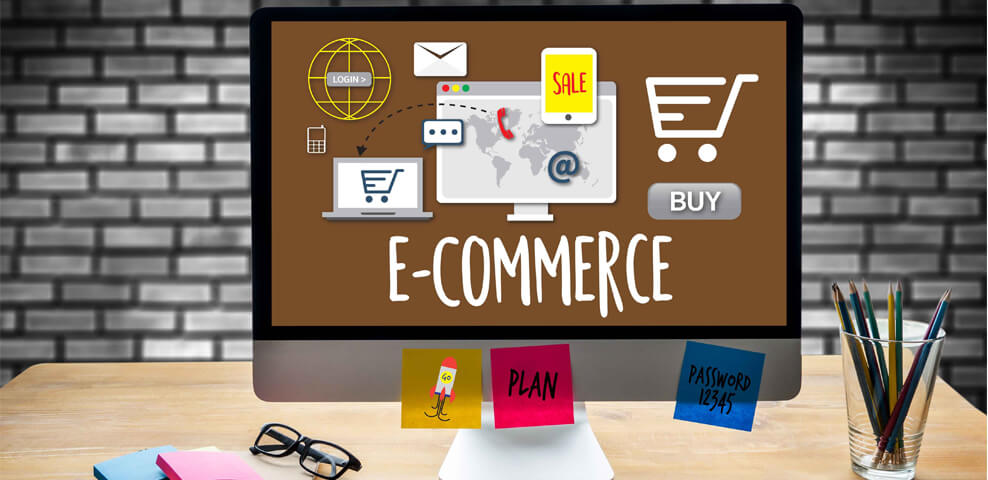 Significant Factors for Building an E-commerce Website
It takes careful preparation and consideration of numerous elements to create a successful e-commerce website. The following are some important factors to think about:
1. User-friendly Interface
Create a simple, user-friendly interface that effortlessly leads clients through the purchasing process.
For a better user experience

, make sure the navigation is simple, the product categories are obvious, and the search feature is prominent.
As a large percentage of online purchasing is done on smartphones and tablets, you should make sure your website is mobile-friendly.
A responsive design

makes sure that your website adapts easily to various screen sizes, increasing user accessibility.
To safeguard client information and foster confidence, implement strong security measures like SSL certificates and secure payment methods.
To reassure customers of a secure buying experience, display trust badges, client testimonials, and secure transaction icons.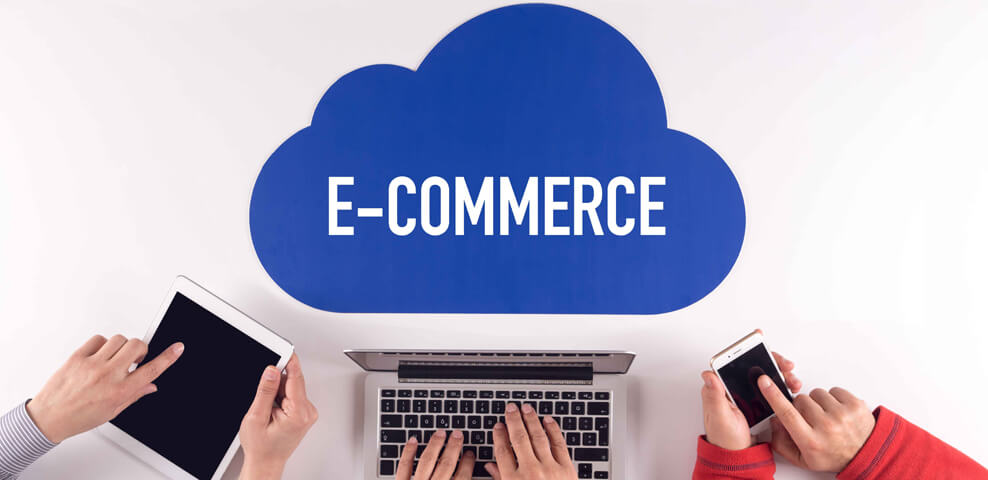 Best Practices to Build High-performing E-commerce Websites
To get the most of your e-commerce website, adhere to following best practises:
1. Simplified Checkout Process
To reduce cart abandonment rates, streamline the checkout process.
To increase client convenience, provide guest checkout choices, auto-fill functions, and a variety of payment options.
2. High-quality Product Descriptions and Images
To attract customers and encourage conversions, use eye-catching and engaging product descriptions and high-resolution photos.
To aid clients in making thoughtful purchases, enable zoom-in zoom-out function and offer numerous views of the merchandise.
3. E-commerce Platform Integration
Pick an appropriate e-commerce platform that supports your website's functionality and your company's objectives.
A variety of functionality and scalability choices are available for your online store on well-known platforms like Magento, WooCommerce, Shopify, etc.
Hiring a Professional Web Development Company to Build an E-commerce Site
It's crucial to collaborate with a trustworthy and competent e-commerce website development company in India to get your online business off the ground. This is why:
1. Knowledge and Experience
The technological know-how and experience required to create effective e-commerce websites are some of the USPs of professional web development companies.
They are able to customise solutions as they are aware of the specific needs of various ecommerce enterprises.
2. Cost- and Time-effectiveness
A skilled e-commerce web development agency in India can help you save time by managing the development process effectively.
They can quickly detect potential obstacles, owing to their experience and mitigate them, which ultimately helps lower the expenses.
Your e-commerce project will be constructed to perfection if you work with a reputable web development company in India.
Make a consultation appointment with IKF, the best e-commerce website design company in India, and let us help you turn your online store into a successful company! Contact us now!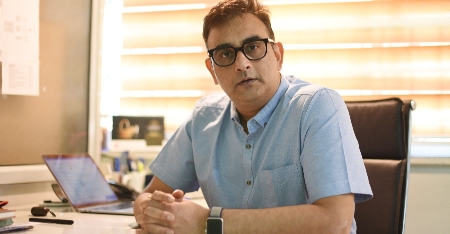 About Ashish Dalia
Ashish Dalia is the CEO & Chief Digital Marketing Strategist at I Knowledge Factory Pvt. Ltd.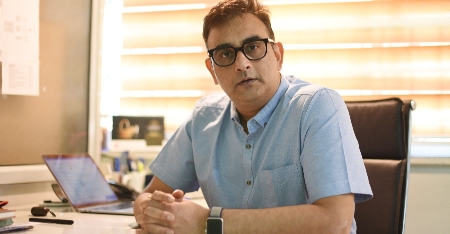 About Ashish Dalia
Ashish Dalia is the CEO & Chief Digital Marketing Strategist at I Knowledge Factory Pvt. Ltd.